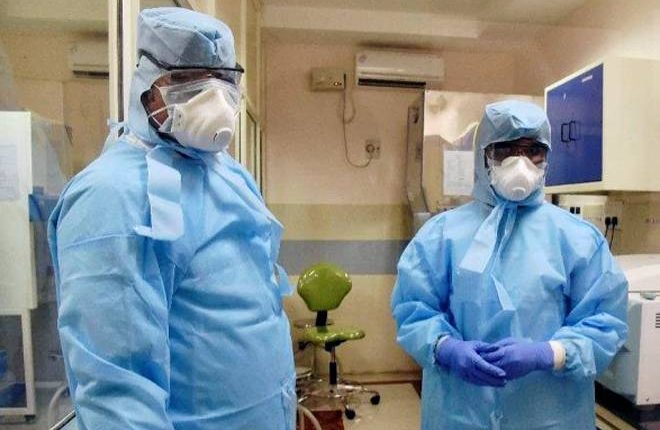 China and Africa together against COVID-19: each month ventilators and facemasks donated
China and Africa are supporting each other against COVID-19 since its outbreak and now the cooperation reached its highest peak.
After Africa was struck by the virus, China was the first to rush to its aid with donations of ventilators and other medical equipment to protect healthcare workers from COVID-19. An assistant research professor at the Institute of West Asian and African Studies of the Chinese Academy of Social Sciences, Zhou Jinyan said that China has focused on improving local healthcare infrastructure to bolster the continent's ability to fight the pandemic.
Ventilators and facemasks: China and Africa is helping each other against COVID-19
According to the African Union in June, China has ensured the supply of 30 million COVID-19 testing kits, 10,000 ventilators and 80 million facemasks each month for Africa. China has also dispatched medical experts to more than 10 African countries and shared anti-pandemic notes with medical workers across the continent via video conferences.
Zhou reported that China has upheld multilateralism and cooperated with international organizations to improve global public health governance. The Africa Centers for Disease Control and Prevention said on Aug. 31 that the number of positive COVID-19 cases across the African continent has risen to 1,245,230.
Funding shortages will severely impact the amount of aid Africa receives. According to Zhou: "The amount of aid that Africa could receive will depend on the economic impact COVID-19 has on traditional donor countries and their financial policies."