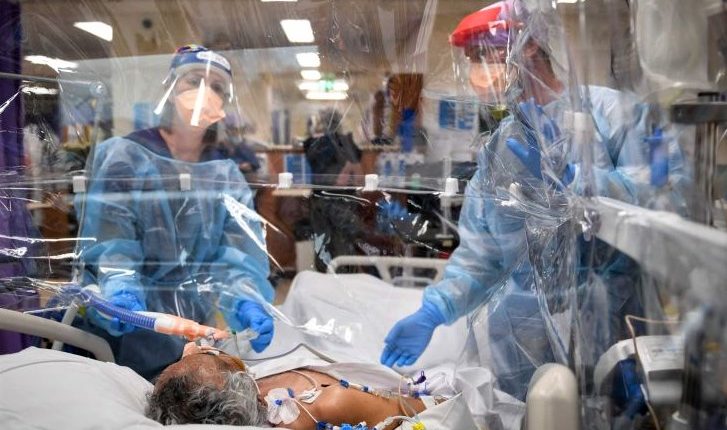 COVID-19 variant, how do Intensive Care Units work in the UK?
COVID-19 variant has brought Intensive Care Units in the UK to the front pages of newspapers around the world. Let's see how they work.
Hospitals have special wards called Intensive care units (ICUs) which provide treatment and monitor people who are very ill or are having surgery.
Specially trained healthcare professionals are deployed in these wards which have sophisticated monitoring equipment.
There are different conditions and situations which require intensive care such as:
Accident cases – road accident, a severe head injury, a serious fall or severe burns
Serious Conditions like a heart attack – such as a heart attack or stroke
Life Threatening infections or conditions– such as sepsis or severe pneumonia
Surgery Procedure – This can be post- surgery recovery or sudden complications
What does intensive care involve?
Patients in an ICU will be looked after closely by a team of ICU staff.
Patients may require equipment like tubes, wires and cables.
Normally there is 1 nurse for every 1 or 2 patients.
This equipment is used to monitor the health and support the proper functioning of the body until the patients completely recover.
Usually, the equipment used in an ICU includes: A ventilator, Monitoring equipment, IV lines and pumps, feeding tubes, Drains and catheters.
Patients in ICU would often be on painkillers as some of the equipment used can be uncomfortable.
In the UK, intensive care units are also called critical care units (CCUs) or intensive therapy units (ITUs).
The healthcare professionals will let the patient and relatives know what treatment options they have.
In case of any miscommunication, or any complaints, hospital Patient Advice and Liaison Service (PALS) helps to find the solution to the problems.
Statistics and Data
According to a study published in March 2020, the total number of critical care beds has increased in recent years.
In 2011/12 there were around 5,400 critical care beds which rose to 5,900 in 2019/20.
Out of these beds, 70 % are for use by adults and the remaining ones for children and infants.
The government reviewed the critical care services and it was found that there was substantial variation in the number of critical care beds maintained per 100,000 of population across advanced health systems (7).
Previously, a comparison of eight advanced European systems revealed that the UK had the second-lowest number of critical care beds relative to the population (4).
The UK has fewer hospital beds per 1,000 residents than many other healthcare systems of different countries.
Post Covid-19 Situation
During the first phase of the COVID-19 pandemic, there was a need to increase the number of critical care beds to more than 10,000 in England to accommodate all patients needing critical care.
This was achieved through existing NHS hospitals expanding their critical care capacity redeploying hospital staff.
Private critical care facilities and equipment was put to great use.
The creation of the temporary NHS Nightingale hospitals increased the critical care bed capacity.
Later it was observed that this additional capacity was not routinely needed during the first phase of the pandemic.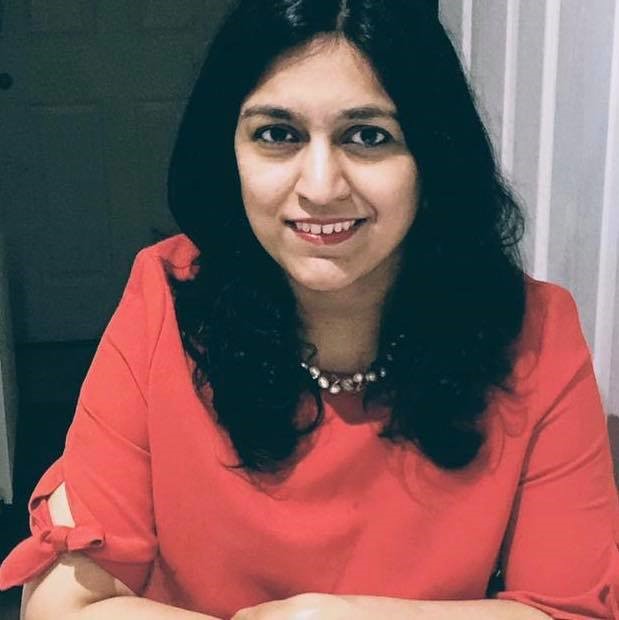 To reduce pressure on critical care units, hospitals developed enhanced perioperative care services and facilities.
These units provided care for surgical patients who may not need the full range of services critical care units provide but still need more monitoring and treatment which is unavailable in a general ward.
Article for Emergency Live by Irawati Elkunchwar
Read Also:
Ambulance And Rescue Network UK: How Does The NHS Emergency System Work?
Source:
Bittner M-I, Donnelly M, Van Zanten A, Andersen J, Guidet B, Trujillano Cabello J, Gardiner S, Fitzpatrick G, Winter B, Joannidis M (2013). How is intensive care reimbursed? A review of eight European countries. Annals of Intensive Care, vol 3, no 37.
Smith G, Nicholson K, Fitch C, Mynors-Wallis (2015). The Commission to Review the Provision of Acute Inpatient Psychiatric Care for Adults in England, Wales and Northern Ireland: background briefing paper. London: The Commission on Acute Adult Psychiatric
Monitor (2014). International comparisons of selected service lines in seven health systems: Annex 3 – Review of service lines: critical care [online]. GOV.UK website.