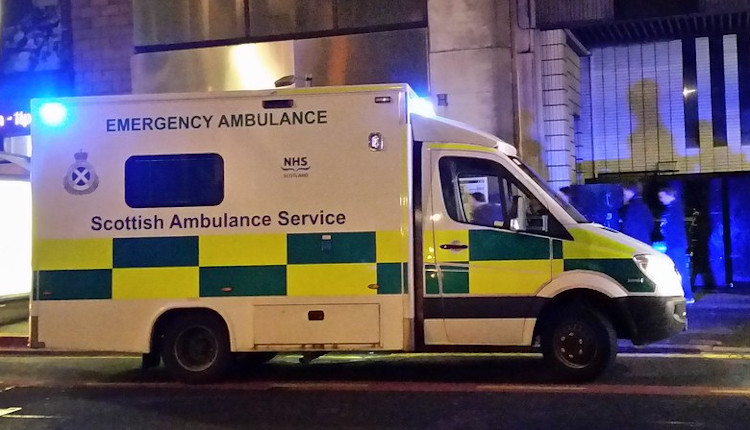 Ambulance and Rescue Network UK: How does the NHS emergency system work?
NHS ambulance services provide emergency medical care to the people of  United Kingdom. National Health Services of England, Scotland, Wales and Northern Ireland provide these emergency ambulance services.
Ambulance services and the organisation of the NHS in the UK
There are 14 NHS organizations: 11 ambulance services trusts  which cover regions of England and; individual nationwide services which cover Scotland, Wales and Northern Ireland.
The work of ambulance services initially  included the responsibility of patient transport, but in England this is now covered by separate contracts  delivered by private providers.
Public ambulance services across the UK respond to four types of requests for care:
• Emergency calls (999 or 112 system)
• Doctor's urgent admission requests
• High dependency and urgent inter-hospital transfers
• Major incidents
The composition of the ambulance team in the UK
Paramedics, emergency medical technicians and emergency care assistants are the emergency medical personnel working in an ambulance alongside another member of staff.
An ambulance has a paramedic with another crew member or a technician with an emergency support worker.
Public ambulance service recruits the emergency medical personnel.
Many are employed by private ambulance companies and voluntary aid societies such as the British Red Cross and St. John Ambulance, they support NHS ambulance services in times of need or if they are under contract.
In 2017, largest clinical ambulance trials were carried out. NHS England implemented new ambulance standards across the country to ensure the sickest patients get the fastest response.
All patients get the right response the first time they request for the service.
A questionnaire was introduced to identify patients in need of the fastest response.
Some of the major ambulance trusts in UK are:
North East Ambulance Service NHS Foundation Trust
Yorkshire Ambulance Service NHS Trust
North West Ambulance Service NHS Trust
East Midlands Ambulance Service NHS Trust
South Western Ambulance Service NHS Foundation Trust
South Central Ambulance Service NHS Foundation Trust
London Ambulance Service NHS Trust
East of England Ambulance Service NHS Trust
The Welsh Ambulance Services NHS Trust
Scottish Ambulance Service
Not just ambulance, the role of Air Ambulances UK in the NHS network
Air Ambulances UK supports the work of UK's 21 air ambulance charities.
The members and partners play an important role in saving lives across the UK.
They remain at the forefront in trauma care, help to reduce loss of life in people with life-threatening injuries or a medical emergency.
Ambulance research in the UK is carried out by the National Ambulance Research Steering Group (NARSG) which was formed in 2006.
It is the official group which facilitates pre-hospital research by helping in developing projects suitable for the ambulance service.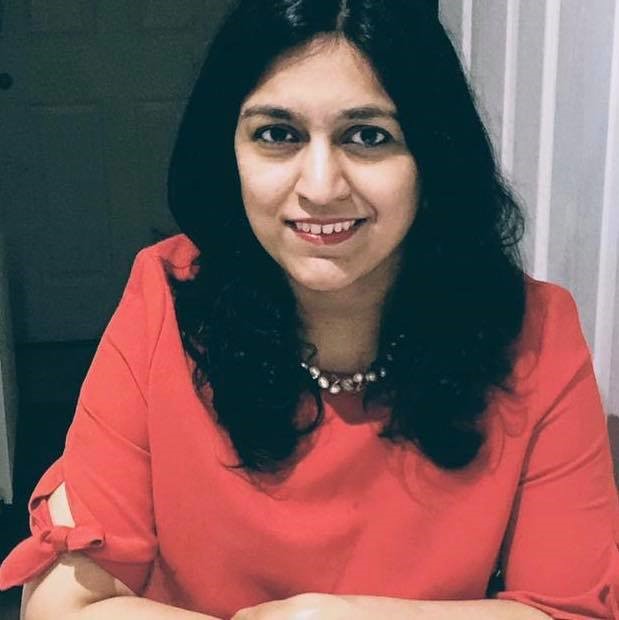 All ambulance services are  regulated by the Care Quality Commission (CQC) whether public, private or voluntary and this commission dictates the expected standard of care. CQC was established in 2009.
It is a public body of the Department of Health and Social Care of the UK which regulates and inspects health and social care services in England.
Article for Emergency Live by Irawati Elkunchwar
Read Also:
First Electric Ambulance In The UK: The Launch Of The West Midlands Ambulance Service
Viral Infections In UK, Dangerous Viruses And Bacteria Prevalent In The UK
Source:
https://www.airambulancesuk.org/