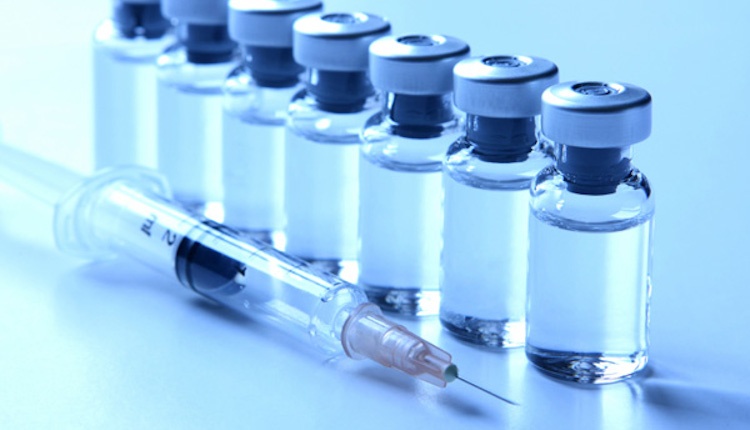 Covid, European Medicines Agency (Ema): "Decision on two vaccines by 29 December and 12 January"
Covid, the European Medicines Agency (Ema) talks about vaccines: the approval process concerns vaccines developed by Pfizer-Biontech and Moderna
Ema has announced that the two COVID-19 vaccines will be marketed in early 2021
The European Medicines Agency (Ema) has announced that the two vaccines for the Covid-19 being developed by the American company Pfizer together with the German company Biontech and by the American company Moderna could receive approval for marketing by December 29 and January 12, respectively.
Coronavirus vaccine marketed only after Ema evaluations
According to Ema, the Committee for Medicinal Products for Human Use (Chmp), the body responsible for validating the marketing of a drug, will conclude its assessments of the vaccines in question by organizing an emergency meeting "at most" within the two dates indicated.
The President of the European Commission, Ursula von der Leyen, highlighted today that vaccines will be authorized only if they meet the requirements of "efficacy and safety".
Von der Leyen said that the Commission has already "secured two billion doses" for vaccines, highlighting that the Member States "are working on vaccination plans and logistics.
Modern said in recent days that his vaccine has completed clinical trials, recording an efficacy of 94.1%.
The result is in line with the 95 percent announced by Pfizer and Biontech in recent days.
Read Also:
Vaccine COVID-19, Russia Presents New Evidence Of The Effectiveness Of Sputnik V
The Vaccine Against COVID-19, Here Is The Official WHO List: These Are The 47 Candidates Considered Most Effective / PDF Of The Full Document
Source: