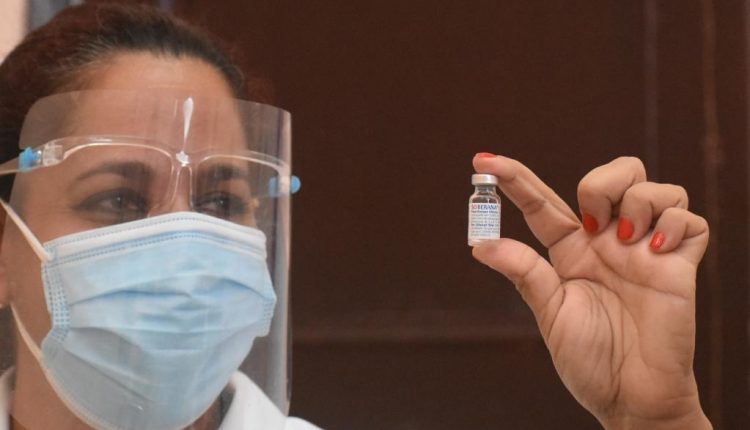 Covid vaccine, Cuba to start trial administration to 1.7 million inhabitants
Covid vaccine, Cuba plans to vaccinate half the island's population of 6 million people by August 2021. Meanwhile, experimental administration of two of its five vaccines
Covid vaccine: by May, Cuba will administer experimental doses of two of the five vaccines on which the Cuban Republic has been working for months to almost the entire population of Havana
One million seven hundred thousand inhabitants will soon try the serums Soberana 02 and Abdala, both of which on 4 March entered the third and final phase of experimental studies that could soon make Cuba the first and only country in Latin America to have produced a vaccine for Covid-19.
These are the latest reports from NBCNews and Xinhua (China's largest national news agency, ed.) on biotechnological advances on the socialist Caribbean island.
And that's not all: according to a recent press conference held by Ileana Morales, head of the Cuban Ministry of Health, the experimental study involving the population of the capital will be joined by one already underway on 150,000 'front-line workers in the city', including health workers, medical staff and scientists.
Abdala and Soberana 02 (which in Cuban means sovereignty, ed.) will be inoculated in a double dose, with a two-week interval, and Morales said that at the moment 'inoculations have already been planned' for '70,000 health workers'.
At the national level, he added at the press conference, 'about 490,000 essential workers in the health and biopharmaceutical sectors will be vaccinated'.
Cuba vaccine: the study on these categories, meanwhile, involves 82 polyclinics and hospitals in the capital, which is currently the epicenter of the Sars-Cov2 pandemic "with over 400 cases a day over the last week", according to Xinhua
These numbers are frightening when read together with the weekly average for the whole island, which is 752 new cases of Covid-19 a day.
Yesterday, Gisele Moreno, one of the 150,000 dentists who will test the serums produced on the island, was quoted by Xinhua as saying: 'These injections will help protect us from the virus. We have worked hard for over a year for this and we have great confidence in our vaccines.
For his part, Osiris Barberia, deputy director of the Martires del Corynthia polyclinic, which oversees the protocols for experimental vaccinations on health workers, explained how 'this study will increase Havana's vaccination coverage until the vaccines receive final approval from the Cuban Centre for State Control of Medicines,' Xinhua reads.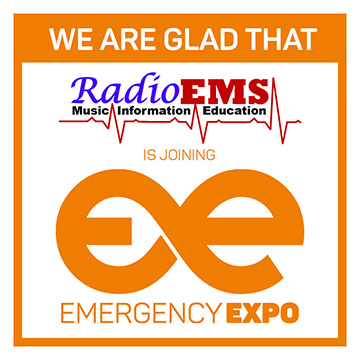 However, those most critical of the socialist government disagree: NBCNews reports that during the race for its vaccine, it made a mistake by choosing not to proceed with the purchase of other serums already available on the global market.
Because of the US trade embargo, however, Cuba, by its survival and self-sufficiency, has 'over the years developed a vast biotechnology sector' that is still compelling for several states amid the pandemic.
These include 'Venezuela and Iran' – also subject to US sanctions – which have already declared their willingness to try Cuban vaccines' as soon as they become available.
As have Mexico and Guatemala who, NBC reports, have shown great interest in the serums.
Meanwhile, since the last televised press conference, both Xinhua and NBCNews report that Cuba 'plans to vaccinate half the island's population (6 million people, ed.) by August 2021'.
Read Also:
Cuba: Ministry Of Health Announces Phase 3 For Abdala (CIGB-66) And Soberana 02, Its Two COVID-19 Vaccines
COVID-19, The USA And The Drug Of Cuba: Itolizumab Adopted In The United States, Mexico, And Brazil
Cuba, Study On The Effects Of COVID-19 In The Lungs: Use Stem Cells
Source: