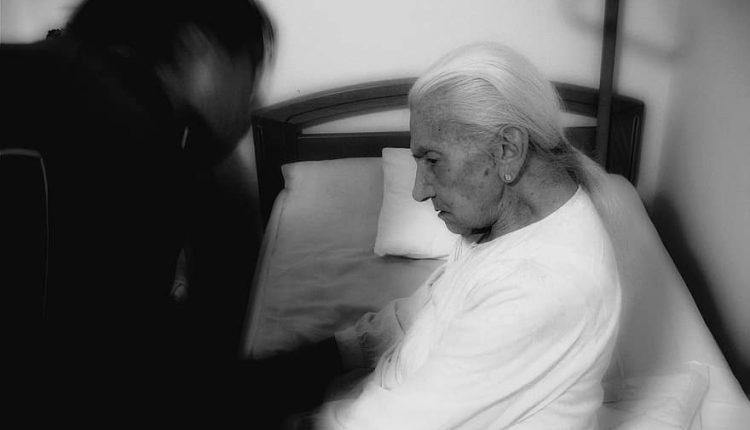 Dementia, hypertension linked to COVID-19 in Parkinson's disease
Among patients with Parkinson's disease, the co-occurrence of dementia and hypertension, as well as the duration of the disease, have been significantly associated with mortality due to coronavirus 2019 disease (COVID-19), in a recent study.
In a previous publication on the implications of COVID-19 on Parkinson's disease patients, it was found that, like any other infection, COVID-19 can cause a worsening of motor and non-motor symptoms.
In addition, the adverse psychological effects of the pandemic, which is already prominent in those with Parkinson's disease, have been cited as an additional cause for concern.
Although these factors, together with reported cases of urinary problems and fatigue, may justify adjustments to therapy, the risk of distinct mortality of patients infected with COVID-19 has yet to be determined.
Covid-19 and Parkinson, the study
Similar to other pre-existing medical conditions such as hypertension or obesity, the authors of the current study note that COVID-19 infected patients with Parkinson's disease may have an increased risk of morbidity and mortality.
They examined the clinical results and predictives associated with coronavirus in patients with Parkinsonism (n = 120) followed in 21 clinics: Italy (n = 14), Iran (n = 5) and Spain (n = 1 ) and the United Kingdom (n = 1).
"The diagnosis of COVID-19 was confirmed by real-time PCR testing or when the symptoms were compatible with COVID-19 and the patient was in contact with a case confirmed by PCR (usually a family member)", the authors of the study expanded.
Overall, the researchers found a mortality rate of 19.7% among the Parkinsonian population, a sharp increase from the COVID-19 mortality rate of those aged 50 years and older without Parkinson's disease (9.5%).
Findings of the study
In examining the potential role of comorbidities associated with COVID-19 adverse outcomes, hypertension has been indicated as a statistically significant trend (63.6% in deceased patients vs 37.6% in mild / admitted cases; P = 0.054).
Dementia (26.1% in deceased patients vs 8.5% in mild / admitted cases; P = .049) and duration of Parkinson's disease (11.7 ± 8.8 in deceased patients vs 6.6 ± 5.4 years in mild / admitted cases, P = 0.029) were additional factors related to COVID-19 adverse outcomes.
The researchers found that the study results have significant limitations, including cohort size and inability to delineate subgroup differences based on treatment use.
The study was also conducted in the middle of the national blocks, the researchers noted, with many patients refusing to be further investigated.
"Despite some important limitations, our study is the largest series of Parkinson's patients with COVID-19 collected so far, allowing a more accurate definition of their mortality and, more importantly, highlighting the risk factors that should guide the actions of the medical community engaged in the care of these patients, "said the authors of the study.
The researchers concluded that further research is needed to confirm the results of this study.
Authors: Fasano A, Elia AE, Dallocchio C, et al. Predictors of COVID-19 outcome in Parkinson's disease. Parkinsonism Relat Disord. Published online August 13, 2020. doi:10.1016/j.parkreldis.2020.08.012