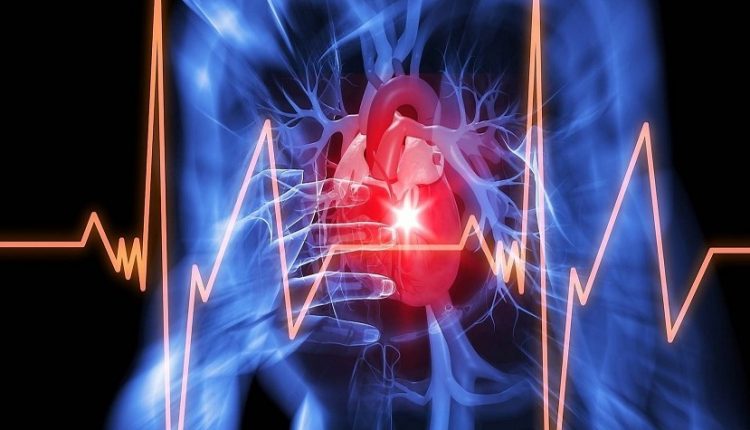 Do you have episodes of sudden tachycardia? You may suffer from Wolff-Parkinson-White Syndrome (WPW)
Wolff-Parkinson-White syndrome is the protagonist of some manifestations of our cardiac system, and it is therefore good to know about it: in order to deal with it better, to better relate to a patient who is frightened or disoriented by unexplained episodes of sudden tachycardia
Wolff-Parkinson-White syndrome: what is it?
Wolff-Parkinson-White syndrome is a condition caused by the presence of one or more accessory atrio-ventricular bundles that result in abnormal conduction of the cardiac electrical impulse between the atrium and ventricle, which can cause arrhythmias.
These fibres electrically connect the atria with the ventricles, bypassing the normal conduction system of the heart and causing sometimes dangerous tachycardias. These are congenital forms due to abnormalities in the electrical circuits of the heart that can remain latent, arising almost by chance, perhaps following intense exertion.
The disease, which has an incidence of around 0.3%, affects males in 70% of cases and is sometimes associated with other congenital anomalies (the most frequent being Ebstein's disease).
CARDIOPROTECTION AND CARDIOPULMONARY RESUSCITATION? VISIT THE EMD112 BOOTH AT EMERGENCY EXPO NOW FOR MORE DETAILS
Pathophysiology of Wolff-Parkinson-White syndrome
Cardiac electrical activity begins in the atrial sinus node, located in the right atrium, and propagates through the atrio-ventricular node and the His bundle to the ventricles. The atrio-ventricular node acts as a filter, limiting the impulses reaching the ventricles.
Individuals with WPW syndrome have an accessory pathway, called Kent's bundle, which electrically connects the atria and ventricles, in addition to the atrio-ventricular (AV) node.

In the case of very high frequency atrial arrhythmia, the accessory pathway can conduct all the impulses to the ventricles, leading to altered haemodynamic efficiency and ventricular fibrillation, a cause of sudden cardiac death.
ECG EQUIPMENT? VISIT THE ZOLL BOOTH AT EMERGENCY EXPO
Read Also:
Inflammations Of The Heart: Myocarditis, Infective Endocarditis And Pericarditis
Quickly Finding – And Treating – The Cause Of A Stroke May Prevent More: New Guidelines
Atrial Fibrillation: Symptoms To Watch Out For
Wolff-Parkinson-White Syndrome: What It Is And How To Treat It
Source: