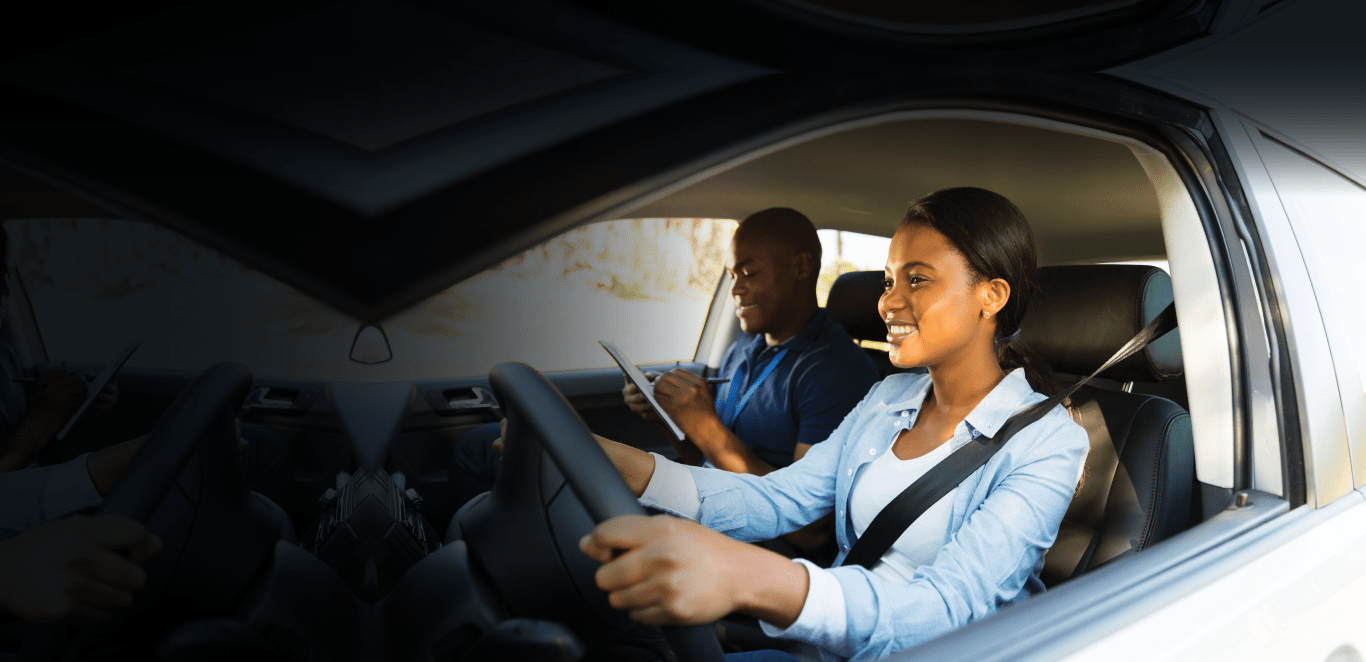 Driving Schools, the perfect places to teach saving lives
Authors:
Dr. Rommel Jadaan, M.D., PhD. Emergency Medicine (1)


Dott. Fabio Vivian, Driving Instructor-Confarca (2)


Dr. Aurelio Tommasi, MD, General Director(1)


(1) SUEM 118- Servizio d' Urgenza ed Emergenza Medica Crespano del Grappa, IMET Onlus (TV)-Italy


(2) National President Youth Group- CONFARCA- Confederazione Autoscuole Riunite e Consulenti Automobilistici- Roma- Italy
DRIVING SCHOOLS can have an immense impact on teaching how to perform CPR and use defibrillators.
Key Words: Cardiopulmonary Resuscitation (CPR), AED (Automated External Resuscitation), Driving School, Information, Practice
Background: Many programs are being developed in order to realize one of the core aims of the ERC- European Resuscitation Council in the last years. They affirm: "… all children will leave school knowing how to perform CPR and use an AED". For young people who did not have a chance to learn or have not been taught at school, driving schools could be the ideal places to inform and instruct them how to perform CPR and use an AED.
Aim: discover the feasibility of performing CPR and using a defibrillator during driving school lessons.
Methods: We evaluated basic knowledge of Cardiac Arrest, Cardiopolmonary Resusciation and the AED- Automated External Defibrillator as well as personal attitude and behaviour towards "Saving lives-Resuscitation", before and after the lesson. In one single lesson of 60 minutes, driving school pupils attend not only to the theoretical part of the program to obtain their driving license, but also to the basic knowledge of cardiac arrest and how to use an Automated External Defibrillator- AED and the basic skills of "Hands Only Reanimation".
Each of these procedures are going to be practised, of course.
Then, they will have to fill out a questionnaire about the argument before and after each lesson.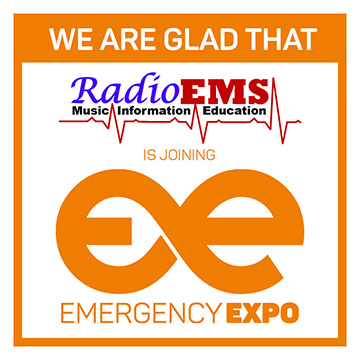 Results: During 36 months, a total of 1200 pupils, between 16-20 years, were included in this One-Center- Study (n=1200).
Before the lesson: 85% of them never received clear information about Cardiac Arrest and Resuscitation skills. They had never been taught how to perform CPR, so they felt not ready in rescuing someone. 95% of them never obtained clear information about an AED.
Only 15 % of the pupils would have performed CPR on a person in cardiac arrest and only 5 % would have used the AED.
After the lesson: All pupils were enough informed about the argument. The percentage of pupils who would perform CPR considerably grew from 15% to 90%.
The initial percentage concerning the "Will use an AED" grew form 5% to 85%. The behaviour and the attitude changed significantly after the lesson.
Conclusion: Informing and instructing pupils attending lessons at driving schools about the argument is possible and can immensely increase: 1. their knowledge about Cardiac Arrest and Resuscitation 2. their Skills in performing CPR and using an Automated External Defibrillator. 3. the change their behaviour and attitude towards their role in saving lives.
Observations (independently from this study): many instructors of driving schools felt encouraged in buying defibrillators to locate in their driving schools and offer them for
public use.
It turns out to be an efficient situation for community and for driving schools themselves, because of its didactic role in saving lives and public health . Then a lot of pupils asked if driving schools could offer further informative lessons so they could bring/inform/encourage friends and family members to attend lessons about "How to save a life".
No conflict of interest to declare.