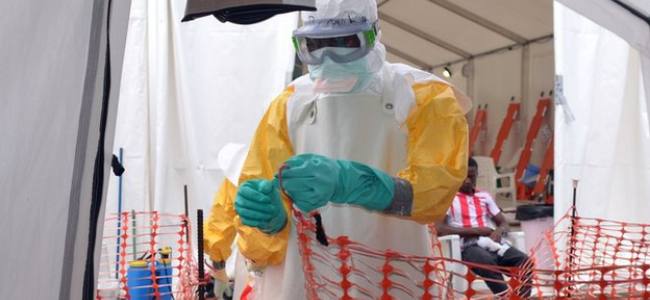 Ebola vaccine shipped to Liberia, new experimantal phase start in few days
BCC – The first batch of an experimental vaccine against Ebola is on its way to Liberia. The shipment will be the first potentially preventative medicine to reach one of the hardest hit countries. But experts say that, with Ebola cases falling, it may be difficult to establish whether the jab offers any protection against the virus. It has been produced by British company GlaxoSmithKline and the US National Institutes of Health.

GlaxoSmithKline (GSK) said a plane carrying some 300 initial doses of the vaccine was expected to arrive in Monrovia on Friday. The company hopes the first volunteer will be immunised in the next few weeks. Scientists aim to involve 30,000 volunteers in the trial in total, including frontline health workers. If all regulations are met, 10,000 volunteers will be given the GSK vaccine. A matching number will get a placebo, dummy vaccine. And there are plans for a further 10,000 people to get a separate experimental jab. The results will be compared to see if either vaccine offers any meaningful protection against the virus. A version of the vaccine has already been tested on 200 healthy volunteers across the UK, US, Switzerland and Mali. GSK says it has been found to have an acceptable safety profile so far. But it is only in affected countries that experts can determine whether it provides adequate protection against the virus.