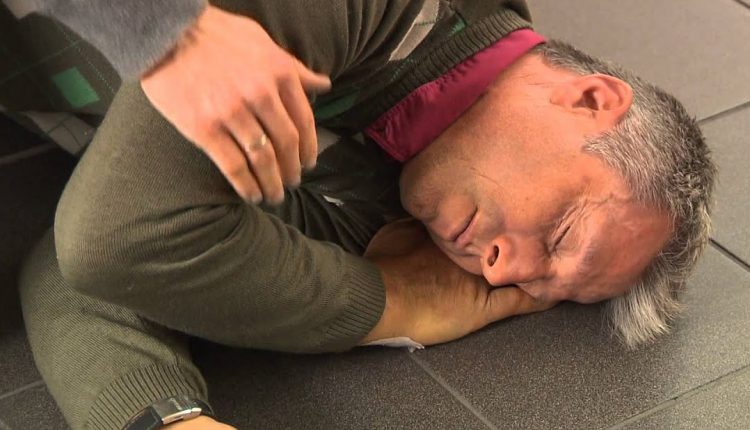 First aid: how to place the injured person in a safe position in case of an accident?
The lateral safety position is a first aid technique used to allow an unconscious person to breathe freely, and the patient must be placed in this position while waiting for qualified help to arrive
How is the lateral safety position performed?
Place the casualty's arm perpendicular to the supine body and bend the other arm across the chest.
This position allows the victim to breathe freely.
In addition, if vomiting occurs, which is not uncommon, this position allows the patient to avoid the risk of self-breathing.
Can the lateral safety position be adopted in all cases?
This position should be adopted after verifying the presence of vital signs and after excluding the possible presence of major or minor traumas, especially to the skull and spine.

Read Also:
Tracheal Intubation: When, How And Why To Create An Artificial Airway For The Patient
Endotracheal Intubation In Paediatric Patients: Devices For The Supraglottic Airways
Awake Prone Positioning To Prevent Intubation Or Death In Covid Patients: Study In The Lancet Respiratory Medicine
CPR – Are We Compressing In The Right Position? Probably Not!
What Is The Difference Between CPR And BLS?
Source: