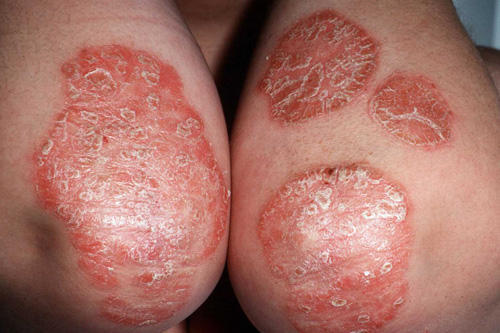 HDI to conduct second set of dengue fever clinical trials
Nurfika Osman, The Jakarta Post, Jakarta | National | Wed, January 29 2014, 9:28 AM
HDI Group of Companies Indonesia plans to conduct a second set of clinical trials this year of its propolis honey-based treatment for dengue hemorrhagic fever in a government-run hospital in Jakarta.
The firm said the plan was the result of the success of its trials on 50 dengue fever patients at Persahabatan Hospital in East Jakarta three years ago.
"We want to help the government and the people because Indonesia always has to face the outbreak of this disease every single year. We are hoping that what we do today can save lives in the future and help speed up the recovery of patients," HDI senior business and product development director Alva Paloma said.
She said the second trial would be conducted throughout 2014 and the company aims to publish the results by the end of the year.
"We also hope to conduct more trials in more state hospitals in other cities in the future," she said, while declining to reveal which hospital the company was working with as both parties wanted the clinical tests to remain confidential.
The firm collaborated with Persahabatan Hospital in 2010 to carry out clinical tests of the propolis honey-based product on adult dengue patients with less than 100,000 thrombocytes, who had no kidney, heart or other diseases, and who had yet to enter Dengue Shock Syndrome (DSS).

Propolis is a resinous substance that bees produce from tree sap, buds and other botanical sources and is the focus of much biomedical research.
By giving the patients 300 milligrams of propolis honey extract daily, they showed improvements in between two and four days, with an increased number of thrombocytes and reduced temperatures.
"We also reported this test to the Health Ministry, showing that what we're doing can make a contribution to society," she added.
Contacted separately, the ministry's director general of disease control and environmental health Tjandra Yoga Aditama welcomed the HDI clinical trials.
Tjandra said the ministry always supported any party or institution developing technologies to help control diseases including dengue fever. He said that the number of dengue fever cases usually increased during the rainy season.
However, as yet, the ministry has not recorded any region with an extraordinary situation (KLB) outbreak despite floods in many places across the archipelago.
Ministry data shows that Indonesia ranked first in the number of dengue fever cases across all ASEAN countries last year with more than 90,000 cases.
Vietnam and Cambodia, in second and third places, saw only 86,000 and 42,000 cases, respectively. –