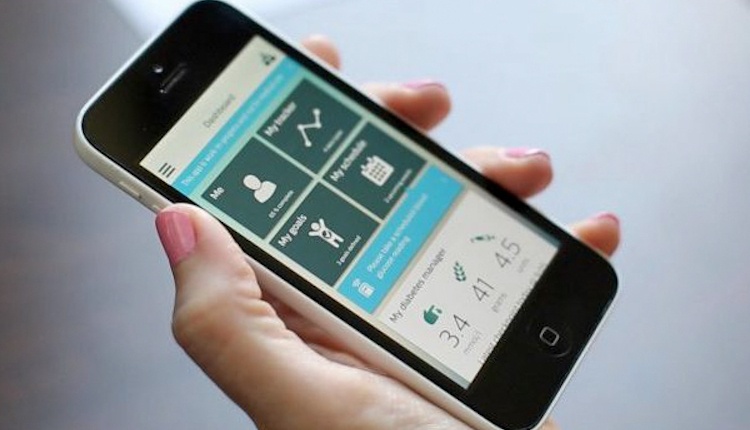 Health and technology: diabetes in the era of apps and minimally invasive surgeries
Health and technology, a combination that in the last years has deeply changed our approach to diseases like diabetes.
Diabetes is a really dangerous pathology. Who is affected by it sees their life turned upside down in a significant way. There is no doubt that the positive evolution of research in technology, also in the medical field, has significantly improved the general wellness of diabetics.
Diabetes, how to treat and monitor it with the help of daily technology
Let us think about a fact: for a diabetic child and the family, both the minimally invasive surgeries technique of the microinfusion of newborns who have been diagnosed with type I diabetes mellitus or how insulin injections to people have changed over the years who need it.
In terms of health and technology, however, it is more generally that the condition has improved: 2019 was certainly, on this side, the year in which smartphones apps proliferated. A fact that has also contributed to a switch of approach in the patient towards the pathology and its implications.
Health technology support for cases of diabetes, the help of mobile phones
Regardless of type I, II or gestational diabetes, technological support that helps to understand the impact of the individual food, of the single activity, on the organism and on the blood sugar levels, has great relevance in the management of your daily life. Even just for the evaluation of the doses of insulin to be absorbed or the remedies to be adopted.
We surfed among the various applications, in order to understand their characteristics and the advantages for the users. Some are paid by subscription, most are free with advertisements, but to combine them is a commendable basic ratio: making diabetic life easier in each aspect. That is to say, making life easier for a diabetic who is engaged in sports, work, study, relationship life who, periodically, must interface with an aspect of his or her body.
What we propose, rather than a "ranking", wants to be a simple list of the apps that we have verified and have considered worthy:
My Net 

Diary

 Calorie Counter PRO

MySugr
BG Monitor Diabetes

Health2Sync

Glucose Buddy

Diabetes Connect

Diabetes:M
Beat Diabetes
Diabetic Diet
OneTouch Reveal
BeatO
Health and technology: diabetes in the era of apps and minimally invasive surgeries – READ ALSO
Health and technology: diabetes in the era of apps and minimally invasive surgeries – REFERENCES