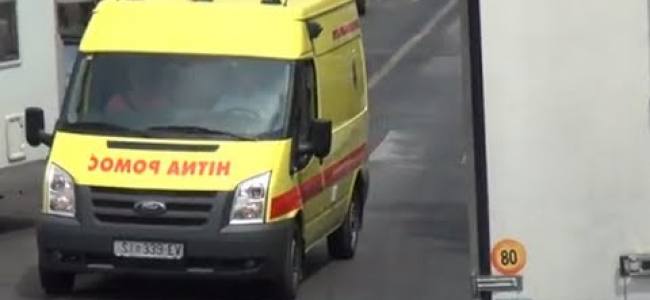 Health systems in transition: Croatia get yellow card
On 1 July 2013 Croatia became the 28th Member State of the European Union, after over three decades of political and economic transformation. In the years before accession, Croatia implemented a number of important reforms in the health sector, including changes in the payment mechanisms, pharmaceutical pricing and reimbursement as well as health care provision (emergency care reform). The most important one was the 2008 financial reform to address long-standing problems of hospital deficits.
However, by no means should Croatia slow down its reform efforts, especially as the EU, alarmed by the recent deterioration of Croatia's economy, put it under increased budgetary scrutiny. Recently, the European Commission urged Croatia to strengthen its cost-effectiveness, especially in the hospital sector, which still is fraught with inefficiencies and remains a key source of debt in the system.

This mounting pressure may further spur the implementation of the Government's 2012-2020 National Health Care Strategy, which sets out reform priorities for the health care sector, such as coordination between various levels of care as well as improving quality and accessibility of care across regions.
2014 European Observatory on Health Systems and Policies