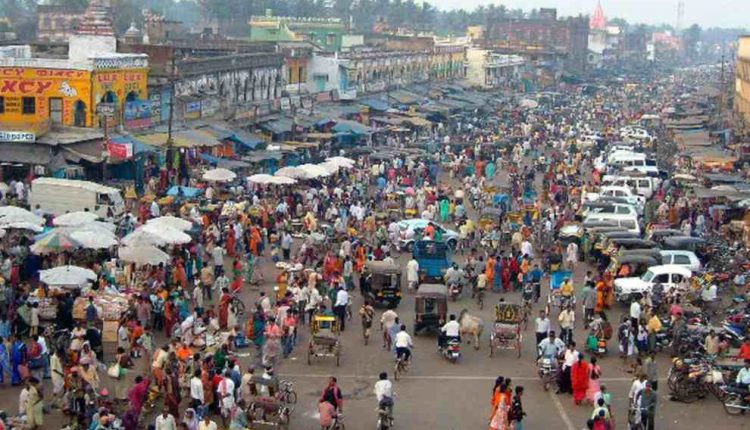 Healthcare system in India: medical care for more than half a billion people
The healthcare system in India is a complex and difficult path. But without a doubt, full of hope.
We are referring to the reform of the healthcare system in India, which is finally devoted to a more inclusive and attentive model of care for the weaker segments of society. However, a step back is necessary at this point: actually, the point is 'citizenship'.
This links to an impressive review of the national healthcare system in India. Citizenship Law, the Citizenship Act of 1955, underwent a controversial but interesting amendment last year. Its effects today allows a path that facilitates the migrants of six groups of religious minorities from three neighbouring nations in becoming Indian citizens.
Muslims are not included among them, and if you have read reports of protests in the newspapers especially in the northern states, they are tied to this type of choice.
Together with the reform, the government has proposed the establishment of a National Population Register (NPR) which includes every human being within national borders, whether he is a citizen or not.
The intent was probably praiseworthy: to cut the number of illegal immigrants in the area by regularizing their status as citizens on the one hand, and to register non-citizens in order to establish adequate measures against them.
The effect, however, was rather catastrophic: in a nation in which 23 main languages ​​and about 2000 dialects are spoken, countless have been the inhabitants who declined their generality in a different way from what required by documents written in Hindi, the official language.
The implications turned out to be both civil and related to health: people who stumbled upon this "break" of their own status risk detention centres (as "uncertified" Indians, although often absolutely " original "), on the other hand, the risk is a heavy reduction in public medical care access.
We are talking of, at least, 19 million people, not of some sporadic and isolated cases. Mostly, it must be added, illiterate and poor people, sometimes migrants and sometimes not. The Indian government is trying to solve the problem. There is a need to look forward to the improvements that can be foreseen for 2020.
In all of this, some positive implications in the healthcare system in India are already taking place, also in this case with paths that may surprise a western observer.
As we mentioned, the intent of this reform, first civic and therefore mass healthcare, was decidedly commendable: that of extending the formula of the national health insurance scheme, indirectly, to the poorer classes. So to extend the net number of basic medical coverage against the most serious and widespread diseases.

A reform that will affect about half a billion people compared to a total population of 1.3 billion human beings, and the expected opening of 150 thousand medical and clinical centres in a little bit across the country.
Healthcare system in India, the thorny issue of caste
The country's historical cultural and social barriers, linked to the caste system, represented an obstacle to this virtuous path (which had its real genesis around 2007-2008).
Although the official ban on caste-based discrimination is now 72 years old, it is undeniable that especially in less urbanized areas this form of social classification is still widespread. This has seriously hindered, the aforementioned bureaucratic problems, the dissemination of information provided by government agents to citizens belonging to lower castes were not enough.
However, a recently introduced economic incentive has prompted many agents to interact with people of all categories and to encourage them to join the healthcare system in India.
In short, India in recent months seems to be facing a civil rights reform also in the health field by taking two steps forward and one back, but in the right direction. It will be very interesting to observe how many and which steps will be taken in this newborn 2020.
OTHER INTERESTING ARTICLES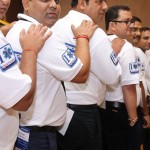 The ambulance development in India: Meet the expertise during the Spencer Emergency Medical Convention in New Delhi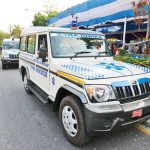 INDIA – Two ambulances now will support the fleet of Bidhannagar Police Commissionerate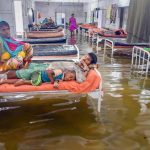 INDIA: the Nalanda hospital flooded because of heavy rains. Fishes and insects among the beds, but the real worry is for snakes.