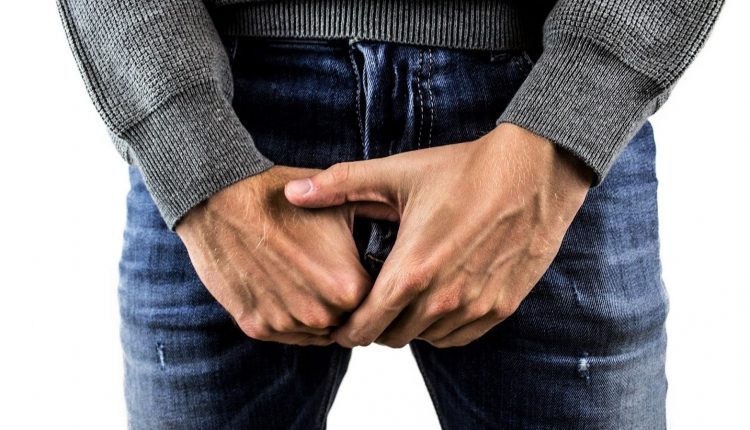 Male oncology: the most frequent urological tumours
Male oncology: what are the most common urological cancers? Certainly the well-known prostate, bladder, kidney and testicular cancers
Oncology: among the most frequently diagnosed male cancers, there are several related to urology
These include prostate cancer (for which there are an estimated 36,000 new diagnoses in 2020), bladder cancer (for which there are an estimated 25,500 new diagnoses in 2020), kidney and urinary tract cancer (for which there are an estimated 13,500 new diagnoses in 2020), and testicular cancer (for which there are an estimated 2,300 new diagnoses in 2020)*.
Male oncology: prostate cancer
Prostate cancer, the most common cancer in men, is often asymptomatic. Although it is rare in patients under 40, its incidence increases with age.
In order to identify those patients who need a biopsy, a procedure that allows diagnosis, it is necessary to undergo
an outpatient examination;
rectal examination;
PSA examination;
prostate ultrasound or nuclear magnetic resonance imaging.
The therapies are manifold and depend on the degree of aggressiveness of the tumour: when the tumour is confined to the prostate – continues the expert – one can choose between active surveillance, surgical therapy (traditional or laparoscopic) and radiotherapy.
In advanced forms, on the other hand, the disease can be stopped with hormone-suppressive therapy and chemotherapy.
Oncology with male patients: bladder cancer
Bladder cancer is the second most common urological cancer.
In most cases this neoplasm does not affect the full thickness of the bladder wall, but only the most superficial part.
Symptoms to watch out for are
blood in the urine;
irritative disorders such as cystitis (albeit in a less frequent form).
The tools used to diagnose this pathology are:
ultrasound;
uro-CT (to visualise the urinary tract);
cystoscopy;
cytological examination of the urine.
As therapy, in case of non-invasive disease, bladder cancer can be controlled by endoscopic resection combined with chemo- or endovesical immunotherapy.
In the case of invasive wall disease, however, demolition surgery combined with urinary diversion or, in cases where this is possible, bladder reconstruction must be opted for.
Kidney cancer
Compared to the neoplasms described above, tumours of the kidney have a more limited frequency, but the symptoms are often silent.
These include:

blood in the urine;
flank pain;
palpable mass.
Most kidney tumours are diagnosed incidentally, often following investigations for other causes. Ultrasonography and a CT scan of the abdomen and pelvis allow staging of the disease.
The surgical technique can be
conservative, if the nodule is removed;
demolition.
The operation can be performed laparoscopically or open.
Tumour of the testicle or penis
Last in terms of incidence, but not to be underestimated, are neoplasms of the testicle and penis.
Tumours of the testicle, which are uncommon, mainly affect young people between the ages of 18 and 35, while tumours of the penis, which are even rarer, can affect the glans or the foreskin.
If a testicular tumour is detected by an examination, scrotal ultrasound or a testicle biopsy, the testicle and funiculus are removed.
With penile cancer, which is detected when ulcerations or nodules appear, the treatment depends on the extent of the disease and is generally surgery.
Oncology: primary and secondary prevention
There is primary prevention and secondary prevention.
Primary prevention aims to reduce the occurrence of neoplasms by reducing exposure to risk factors such as tobacco smoking, lifestyle and dietary changes.
Secondary prevention is aimed at making a diagnosis at an early stage, i.e. when the chances of recovery are highest.
It can be carried out by detecting the initial symptoms of the disease, such as haematuria (early diagnosis) or by carrying out diagnostic tests on the asymptomatic population (screening).
*Date 2021 AIOM (Italian Association of Medical Oncology), AIRTUM (Italian Association of Tumour Registries), AIOM Foundation and PASSI (Progress in Healthcare for Health in Italy)
Read Also:
Male Pathologies: What Is Varicocele And How To Treat It
Diagnostic Imaging May Increase Risk Of Testicular Cancer: A TGCT Study From Pennsylvania
Source: