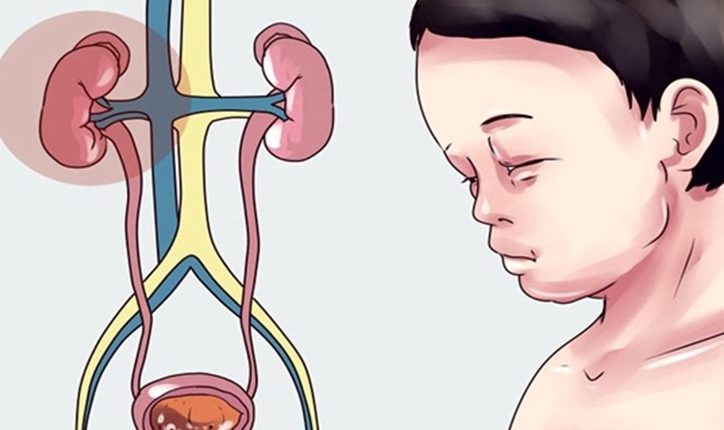 Paediatric kidney disease: IRCCS Gaslini study on the efficacy of low-dose mycophenolate mofetil (MMF) in nephrotic syndrome
Kidney disease in paediatrics: a study by IRCCS G. Gaslini on the efficacy of low-dose therapies in nephrotic syndrome establishes the minimum useful drug level below which therapies are not suitable to defeat the disease
On World Kidney Day Istituto Giannina Gaslini presents the randomized study, published in the prestigious journal JAMA Pediatrics on February 22, 2021, conducted at Istituto G Gaslini in Genoa by the nephrology team on the efficacy of low-dose therapies in the treatment of the idiopathic nephrotic syndrome.
Renal diseases in paediatrics: research on idiopathic nephrotic syndrome
Basic research and heavy investment by the pharmaceutical industry have completely overhauled the availability of drugs for clinical use in the last five years.
So-called 'cortisone-sparing' drugs have been developed for idiopathic nephrotic syndrome because they make it possible to discontinue and replace the use of substances that have so far made it possible to manage inflammatory diseases but which, at the same time, have led to strong and harmful side effects if prolonged over time.
Paediatrics, renal diseases: two drugs are now available for nephrotic syndrome, mycophenolate mofetil (MMF) and rituximab (Rtx), which have different mechanisms of action but comparable positive effects
The frontier now is to define 'low-dose therapeutic strategies using reduced doses that induce side effects of less clinical significance.
The definition of minimum useful levels of Rtx has been completed over the last 5 years and we now have a reasonable estimate of the minimum useful level of Rtx for use in paediatric and adult patients.
"The objective of the randomized study published in JAMA Pediatrics was the exact definition of the minimum useful levels of mycophenolate mofetil (MMF): the study was conducted entirely at the Istituto G Gaslini in Genoa by the nephrology team and focused on a rigorous comparison of the efficacy of MMF doses reduced to 60% of the dose currently recognized as useful, taking Rtx at the minimum dose already defined as an efficacy comparison.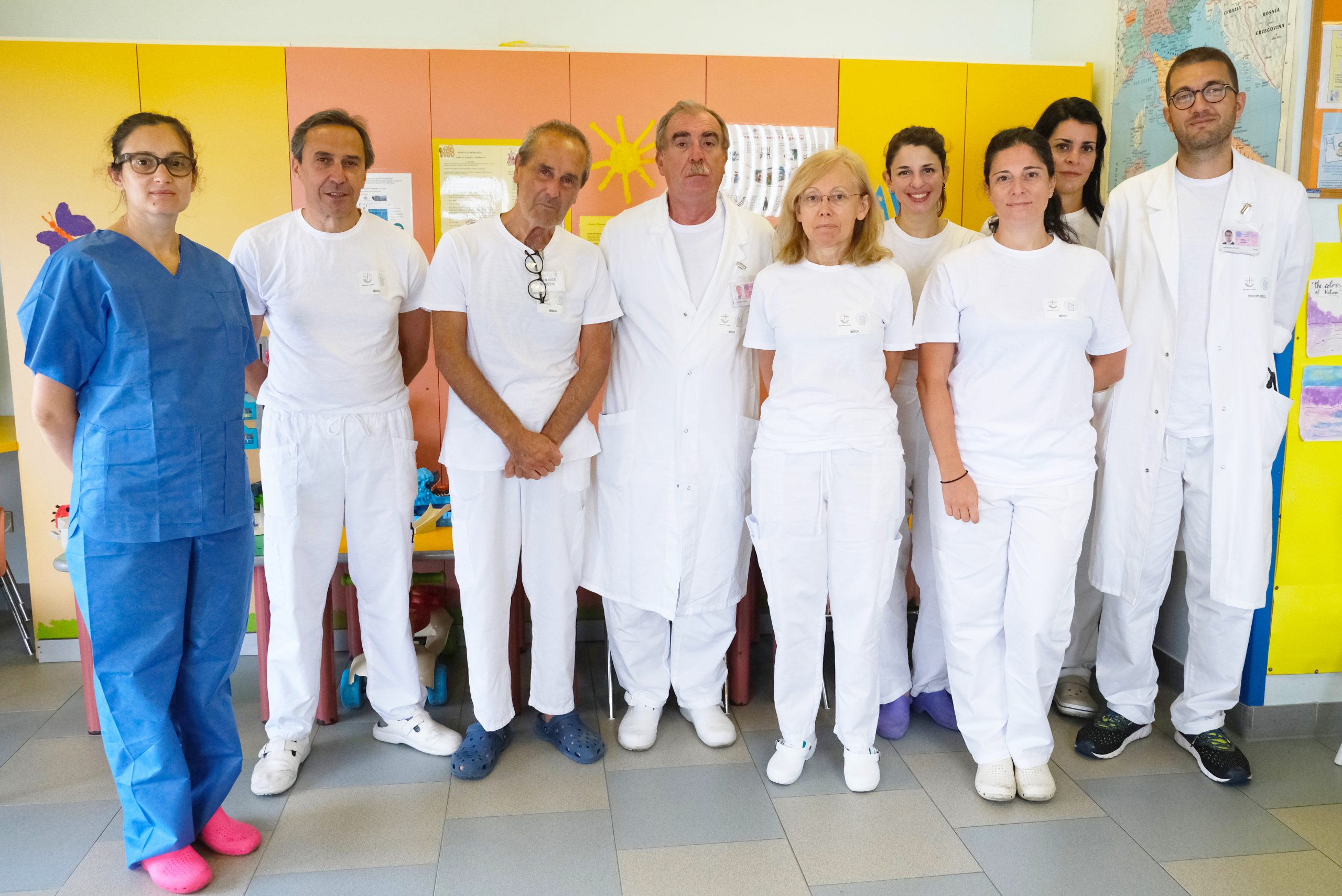 The study proves that reducing the dose of MMF gives much worse results than the standard of care expected and produced by Rtx therapy," explains Dr. Gian Marco Ghiggeri director of the Nephrology and Transplantation Unit of the Giannina Gaslini Institute.
The conclusion of the study clarifies definitively the necessary dose of mycophenolate mofetil (MMF) in idiopathic nephrotic syndrome and therefore contributes significantly to therapeutic developments in this pathology.
It is possible to extend the information gained from the study to all inflammatory conditions and solid organ transplantation that require the use of MMF as an immunodepressant.
Read Also:
Will Lower Blood Pressure Reduce The Risk Of Heart And Kidney Diseases Or Stroke? Yes, It Could Be
Acute Hepatitis And Kidney Injury Due To Energy Drink Consuption: Case Report
University Of Augsburg Issued A Study That Links Tubular Autophagy And Kidney Failure In Diabetics
Pediatrics, MicroRNA Analysis Predictive Of Future Heart And Kidney Disease: Research From Mount Sinai
Source: