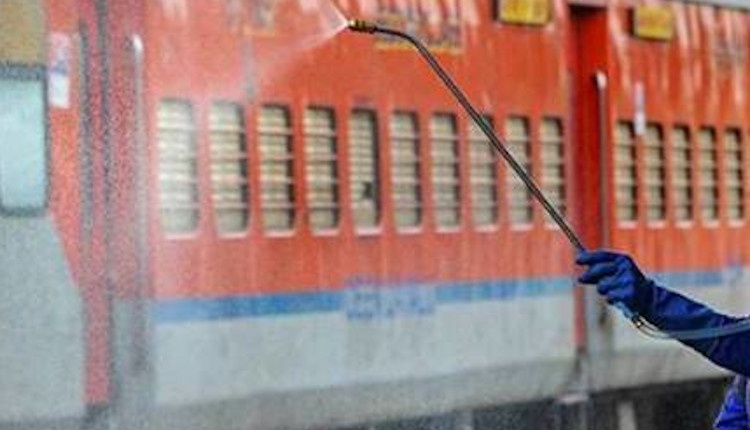 Railways in India deploys 960 coaches to treat COVID-19 patients in five states
960 railway COVID-19 care coaches in five states of India. It is the official communication of the National Portal of India, the official website of the Indian Government for news.
States of Delhi, Uttar Pradesh, Andhara Pradesh, Telangana and Madhya Pradesh displayed 960 COVID Care coaches. Railway Ministry if India declared that all of these rail coaches have been deployed this way:
503 in Delhi
372 in Uttar Pradesh
60 in Telangana
20 in Andhra Pradesh
5 in Madhya Pradesh
Railways Ministry of India gave its complete availability as they responded completely to the Ministry of State Government requests. The efforts against COVID-19 are very important. The Ministry said Railways is working as Service Provider of Coaches as COVID Care Centres as its contribution to India.
Doctors and paramedics are to be provided by State Governments. Zonal Railways have converted these coaches as COVID Care Centres to be used for very mild and mild cases. Railways will deploy two liaison officers for each location of coaches to assist State Government officials.
The exhausted facilities terribly need to augment capacities for isolation of both suspects and confirmed COVID cases. These coaches can be solutions to provide what is required.
Railways in India deploys 960 COVID care coaches to treat patients – READ ALSO

SOURCE