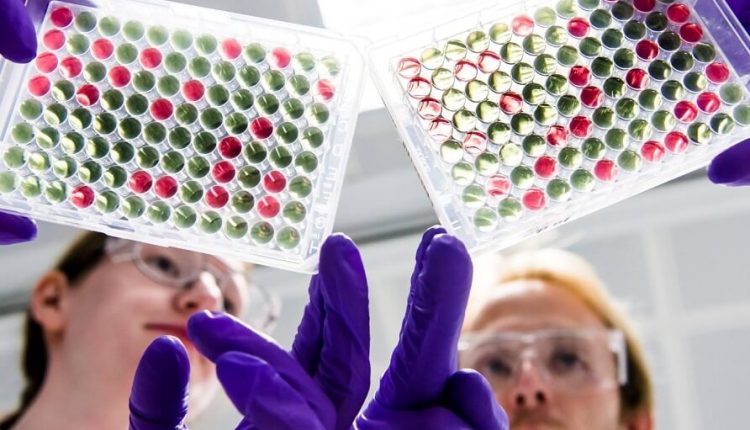 The World Bank ensures money to the poorest countries for COVID-19 vaccine
A $12 billion financing plan by the World Bank to ensure adequate access for low-income countries to supplies of COVID-19 vaccine once it becomes available.
The importance of sustaining poorest countries for the COVID-19 vaccine supply
The body's initiative would aim to support the distribution of the drug to more than two billion people. The disbursement of funds, which must be approved by shareholder countries, would take place within the next 12 to 18 months. According to the President of the World Bank, David Malpass, it is important to finance "major increases in public spending" in the countries most economically struggling because of the pandemic, which "has hit hard everywhere but with different impacts".
According to data from the World Health Organization (WHO), there are 33,249,563 confirmed cases of Covid-19 in the world. At least 1,000,040 deaths.