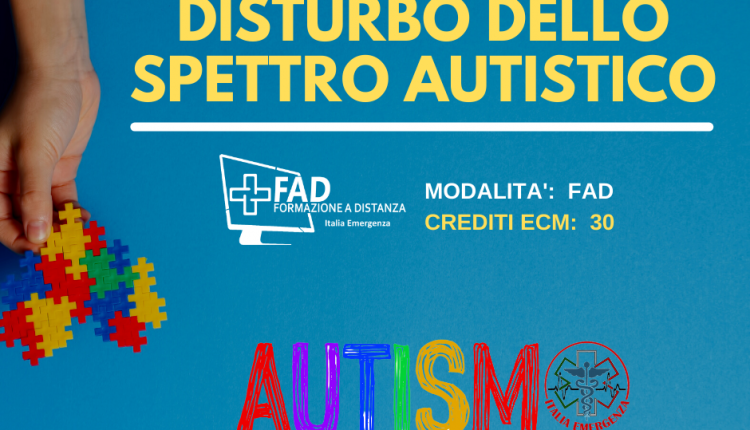 Autism spectrum disorder: from Italia Emergenza a FAD with 30 ECM on the approach to autism of the health worker
Italia Emergenza's course "Autism Spectrum Disorder; from diagnosis to rehabilitation interventions" is a suitable course for all health professionals to provide specific skills in recognising this disorder and transform into practice appropriate care for the type of patient
The autistic patient, especially when in paediatric age, deserves special attention in the approach and management by the rescuer and the health worker, and this is why Italia Emergenza has organised an ad hoc course
Autism, The Italia Emergenza course is composed of 5 modules:
– the first will focus on general characteristics and diagnosis, taking specific guidelines and clinical recommendations as a reference.
– The second module will talk about Asperger's syndrome and the development of emotions in the autistic spectrum.
– In module 3, Evidence-Based Therapeutic Interventions will be highlighted describing CAA, cognitive-behavioural approach, multisystemic therapy in water and video modelling.
– In the 4th module problematic behaviours and sexuality will be discussed and, in the last module, P.E.I. will be treated.
The course provides a broad and comprehensive view of autism spectrum disorders, specifically created to provide broader knowledge tools for all health professionals.
"Autism Spectrum Disorder" : The Italia Emergenza FAD will be held by Dr Emanuela Di Tommaso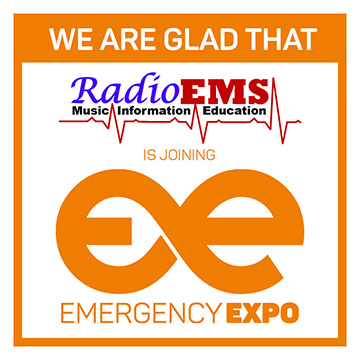 The lecturer, Dr Emanuela Di Tommaso, a clinical and health psychologist, is an expert in this type of disorder, with significant clinical and teaching experience in this area.
Through the dedicated Distance Learning Portal, all participants may to autonomously download the certificate of attendance.
This edition is awarded 30 CME credits.
An edition WITHOUT CME is also available. Link: To view it, see the training offer.
1623170502DO353

Read Also:
Autism, Here Are Three Tests On Predictive Signs That Paediatricians Should Know About
Dialectical Behaviour Therapy (DBT) Applied To Autism Spectrum Disorders
Source: