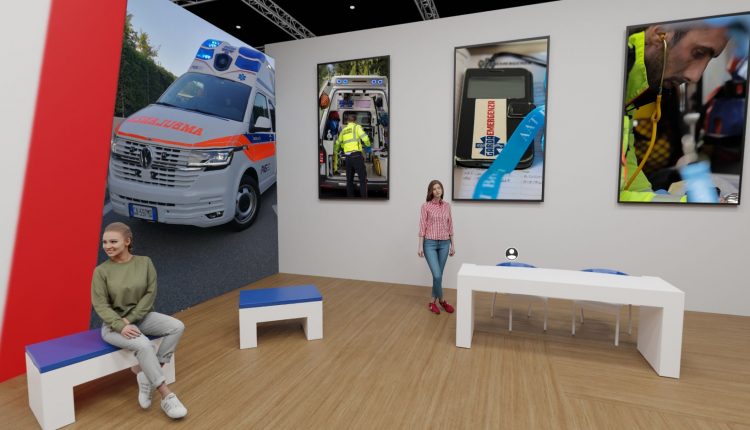 Garda Emergenza is at Emergency Expo: at the stand the history and activities of this voluntary association
Garda Emergenza is at Emergency Expo. The world of voluntary work, an essential element of rescue and of our society! Emergency Expo is proud to give space to these realities and to these people who are so important in the collective well-being
The activities and history of Garda Emergenza at Emergency Expo
Garda Emergenza has always provided secondary transport services for scheduled medical examinations, as well as assistance at sports events and competitions.
Among the most prestigious ones are the World Clay Pigeon Shooting Championships and the World Wheelchair Fencing Championships.
Currently, the operational headquarters for transport and events is in the village of Sedena di Lonato d/G, while the Emergency Service is in Moniga d/G, where we operate under a 24-hour AREU agreement.
Last year there were 850 outings, 55 events and 645 medical transports.
The Association organises annual first aid courses, free of charge, accessible both to those who wish to become rescuers but also to those who simply want to learn on a personal level.
Creating awareness in the community is a valuable asset.

TO FIND OUT MORE ABOUT THE ACTIVITIES OF ITALIAN VOLUNTARY RESCUE SERVICES VISIT THE GARDA EMERGENZA BOOTH AT EMERGENCY EXPO

Read Also:
Stretchers, Lung Ventilators, Evacuation Chairs: Spencer Products In The Booth Stand At Emergency Expo
Medichild Is Born, The Network That Connects Professionals And Your Child: Visit The Booth At Emergency Expo
Source: