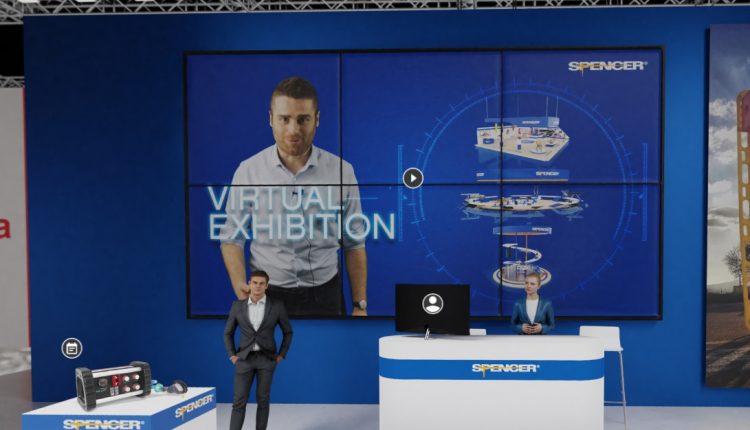 Stretchers, lung ventilators, evacuation chairs: Spencer products in the booth stand at Emergency Expo
Spencer has chosen Emergency Expo: the historical company, producer of excellent products for ambulances and rescue in general, has set up a double booth at Roberts' online exhibition
The new Spencer by Borromin is in the elite of the manufacturing companies
It can boast respectable numbers:
– 500,000 products produced every year:
– 1,180 customised moulds;
– 85,000 shipments every year;
– 48 hours is the average time for processing each order received;
– 1,000,100 hours dedicated to research, which is one of the company's plus points. It is where the engineering of the Sala Baganza-based company takes shape with creativity and design;
– 7% turnover invested;
– 55 worldwide patents;
– 30,000 pallets in storage in specific areas for customers and maxi emergencies;

– 20,000 articles are all ready for delivery.
A guarantee for the sector' operators.
ARE YOU CURIOUS? VISIT SPENCER'S STANDS AT EMERGENCY EXPO
Read Also:
COVID-19 Blew All The Ambulance Services And Rescue Exhibitions Away. Don't Panic!
Patient And Rescuer Safety, With 10G Sharp Sensor Lock From No Risks In The Ambulance
To This 2021 Marked By Distancing And Limited Social Interaction, Spencer Responds By Inaugurating The Virtual Booth
Evacuation Chairs: When The Intervention Does Not Foresee Any Margin Of Error, You Can Count On The Skid
Source: