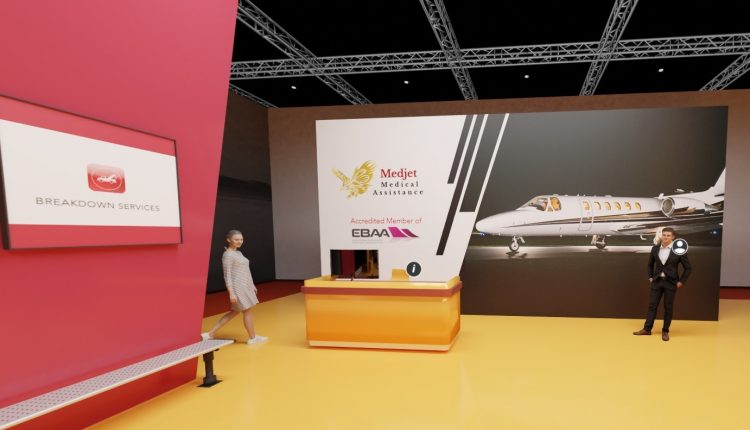 MEDEVAC and air medical transport: Medjet chooses Emergency Expo
Emergency Expo, the online exhibition dedicated to emergency and rescue, is proud to announce a new exhibitor: Medjet
Medjet, the excellence in air medical services and MEDEVAC, is in Emergency Expo
Medjet is an all-Turkish owned company, the leader in air medical transport in Turkey and the Middle East.
But that's not all: their business expands to Europe, the American continent and China.
We are also able to provide EMS services in Africa and East Asian countries," they say with great satisfaction.
As a medical jet service, we provide dedicated air ambulance and repatriation services to insurance companies, governments and individuals.
With its extensive network, our company can reach almost anywhere in the world with its local and international partners.
In addition, the company has successfully completed many missions from Central Asian countries and especially Afghanistan in the past.
We carry out our mission as specialists with our educated and qualified medical staff.

In addition, each patient was assessed specifically and separately, due to the variety of patient diagnoses, and after that a decision was made accordingly".
MEDEVAC AND AIR MEDICAL SERVICES: VISIT THE MEDJET BOOTH AT EMERGENCY EXPO

Read Also:
Emergency Live Even More…Live: Download The New Free App Of Your Newspaper For IOS And Android
Romania, Ambulance Fitter Deltamed To Build Second Plant In Aiud
Source: