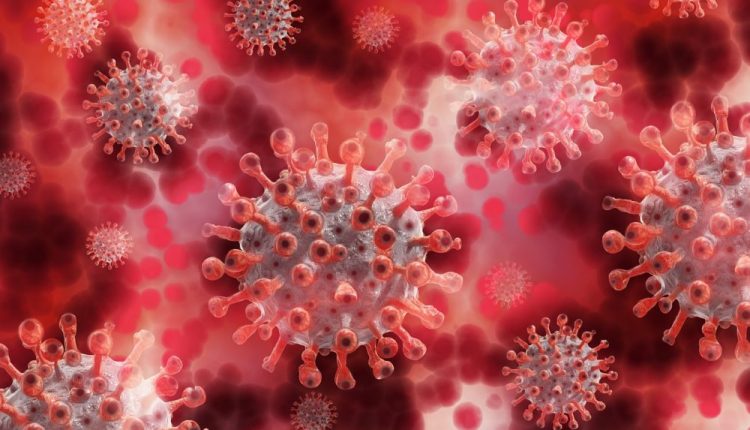 95% Omicron variant infections in Italy. Incidence and rt decrease, but circulation still high
Omicron variant infections widely prevalent in Italy: Gianni Rezza, director general for prevention at the Ministry of Health, comments on the data from the steering committee
Italy, Covid prevalence data and the effects of the Omicron variant
"After a long period of ascent, the incidence rate is now tending to decrease slightly, with 1823 cases per 100 thousand inhabitants and an Rt that shows a downward trend and stands at 0.97, below unity.
The occupancy rates in the medical area and in intensive care are 30.4% and 16.7% respectively, still quite high then, but there is a slight decrease especially in intensive care units".
Gianni Rezza, director-general for prevention at the Ministry of Health, gives an overview of the Covid-19 epidemic according to data from the ministry's control room.
"The Omicron variant is now prevalent in more than 95% of cases in Italy," explains Rezza
"However, Omicron2 is also detected, but it does not differ much from Omicron's characteristics".

There are signs of improvement, but as the director general points out, "viral circulation is still very high and we recommend cautious behaviour, self-surveillance and vaccination recalls".
Read Also:
Emergency Live Even More…Live: Download The New Free App Of Your Newspaper For IOS And Android
Omicron Variant: What Is It And What Are The Symptoms Of The Infection?
Omicron Variant: What You Need To Know, New Scientific Studies
Ema Approves Pfizer Pill Against Covid-19: Paxlovid Also Active Against Omicron
Source: