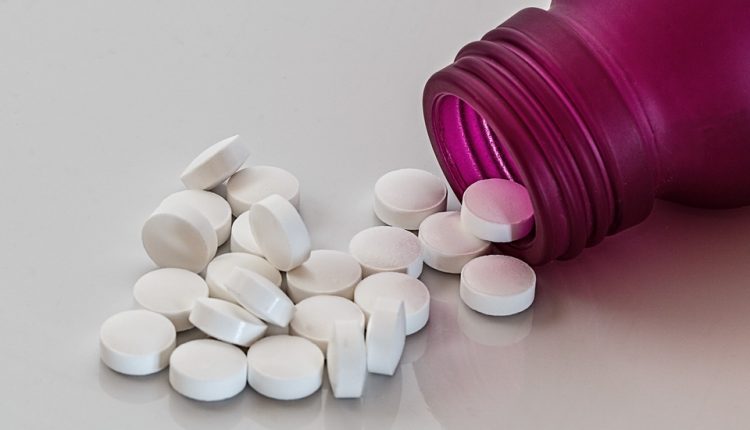 Ema approves Pfizer pill against Covid-19: Paxlovid also active against Omicron
Anti-Covid-19 pill: based on laboratory studies, Pfizer's Paxlovid is also expected to be active against Omicron and other variants
Ema approves Pfizer's Covid-19 pill Paxlovid
The EMA's Committee for Medicinal Products for Human Use (CHMP) has approved Pfizer's oral antiviral pill Paxlovid (PF-07321332 / ritonavir) for the treatment of Covid-19.
The committee recommended approving Paxlovid for the treatment of Covid-19 in adults who do not require supplemental oxygen and who are at increased risk of the disease becoming severe.
Paxlovid is the first orally administered antiviral medicine recommended in the European Union for the treatment of Covid-19.
It contains two active ingredients: PF-07321332 and ritonavir, in two different tablets.
PF-07321332 acts by reducing the ability of SARS-CoV-2 (the virus that causes Covid-19) to multiply in the body, while ritonavir prolongs the action of PF-07321332, allowing it to remain in the body longer at levels that affect the multiplication of the virus.
In reaching its conclusion, the CHMP assessed data from a study involving patients with Covid-19, showing that treatment with Paxlovid significantly reduced hospitalisations or deaths in patients who have at least one underlying condition that puts them at risk of developing severe Covid-19.

Most patients in the study were infected with the Delta variant.
Based on laboratory studies, Paxlovid is also expected to be active against Omicron and other variants.
Read Also:
Emergency Live Even More…Live: Download The New Free App Of Your Newspaper For IOS And Android
Omicron Variant: What Is It And What Are The Symptoms Of The Infection?
Covid, Cooke (Ema): 'We Have Contingency Plans For Omicron Variant'
Pfizer On Paxlovid: 'Our Anti-Covid Pill Also Effective Against Omicron Variant'
Source: