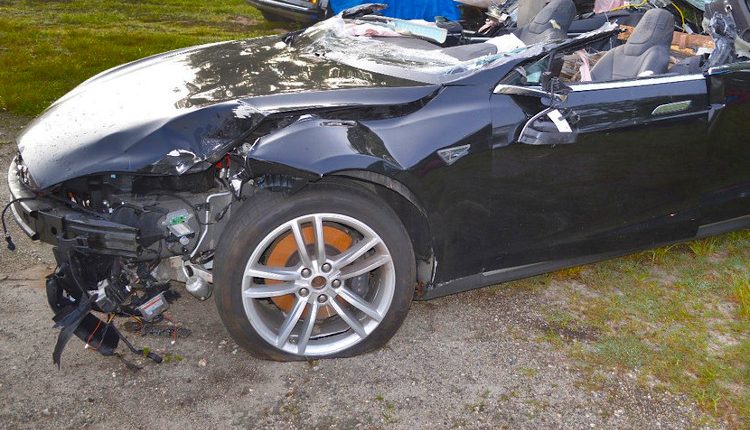 A Tesla car on 'autopilot' collided against police and ambulance vehicles
A Tesla had hit a police car which hit an ambulance. Tesla had autopilot mode on but the driver allegedly was drunk, police say.
This crash happened in Arizona, on a highway. The Arizona Department of Public Safety tweeted that the 23-year-old Tesla driver assured to have settled the autopilot. Police also added that the driver allegedly was drunk.
Autopilot car crashed against both police and ambulance vehicles: the accident
The driver of the hit police car was thankfully not inside the vehicle at the moment of the crash. At the same time, the ambulance occupants were not hurt, the department said. The Tesla driver was hospitalized with serious but allegedly with no life-threatening injuries.
According to the sources, Tesla allegedly did not immediately respond to a request for comment. However, the company already gave its assistance when other accidents happened. After a fatal 2018 accident involving a Tesla on Autopilot in Mountain View, Tesla and the National Transportation Safety Board noted in a report allegedly stated that "Autopilot can be safely used on divided and undivided roads as long as the driver remains attentive and ready to take control".
Investigations are on their way.
Is autopilot so efficient?
We already wrote about this matter (article at the end of the article). In 2016, a 37-year-old man suddenly had breathing difficulty and felt biting chest pain. He still was driving in traffic along the highway, so he set up his Tesla autopilot and let it drive him towards the nearest hospital.
In this case, Tesla autopilot revealed to be lifesaving. However, the high quantity of fatal incidents that happened in the previous four years may not make consider that it is the best solution in case of emergency.
EXPLORE

SOURCES