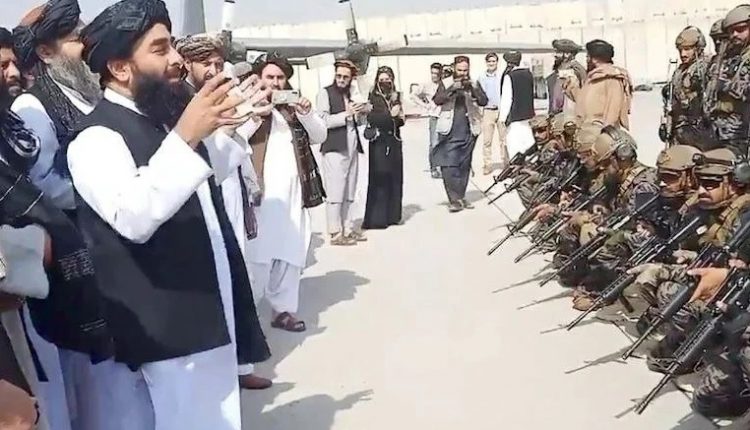 Afghanistan, the cry for help of former collaborators forgotten by the Italian airlift
Following the arrival of the Taliban at the helm of Afghanistan, many countries, including Italy, set up an airlift to evacuate fellow citizens and collaborators who, precisely because they were collaborators, ended up on the black lists of the new rulers
AFGHANISTAN, THE FORGOTTEN PEOPLE OF THE ITALIAN GOVERNMENT AIRLIFT
"If we have to stay here, let them tell us. This waiting is cruel, because we are risking our lives".
This is Abdul-Rahman, one of the hundreds of former collaborators on the priority evacuation lists that Italy had undertaken to take away with humanitarian flights.
The airlift continued until 30 August, the day the Taliban seized power: after that, the flights were interrupted and now many people are living with bated breath.
The NGO I used to work for keeps giving me information and reassurances," continues the man, a resident of Jalalabad, "but I know that it is the government that has to organise these flights. They have to make a decision.
His name is fictitious because speaking to the international media with his own identity means alarming the Taliban, who already 'have lists with the names of people like me who have worked with the West or NATO, or who carry out professions considered 'dangerous', such as journalists or activists'.
Abdul-Rahman, who lives in Jalalabad with his wife and four children, speaks of "lists" drawn up by the militiamen, who use social networks and the internet but also word of mouth to identify these people
"They have set up a task force,' he says ironically. 'The situation here is getting worse, I live in fear of being picked up by the Taliban.
I don't even allow boys to go to school – the seven-year-old girl who was supposed to start primary school this year, as you know, is forbidden – because the streets are unsafe.
My brother teaches my children and his children at home, the eldest is 15 years old.
Abdul-Rahman reports that 'every day in the city there are rumours of the discovery of bodies'.
According to the ex-cooperator, these are lifeless people found in their homes or in the alleys, mostly men, 'but there are also women', Abdul-Rahman continues.
We do know, however, that they are violent deaths.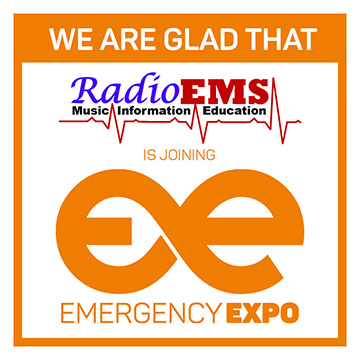 The news is also difficult to confirm because in Afghanistan, since the Islamist group came to power, most journalists have stopped doing their job.
The latest report by Human Rights Watch denounces the "severe restrictions on freedom of expression" recently imposed by the new government, which has drawn up a vademecum for reporters: content that is "contrary to Islam", "offensive to members of institutions" or that "distorts reality" is forbidden.
In addition to censorship, however, the problem is arrests and violence, as confirmed by Uqaab – another fictitious name – who until August was employed by a local TV station: "If I did my job I would risk my life", he says.
He also mentions the killing a few days ago of Sayed Maroof Sadat, former spokesman of the Ministry for Rural Development in the previous government and a well-known reporter, the fifth person to lose his life since August.
The reporter was involved in an attack blamed on militiamen of the Islamic State in Khorasan (Isis-K), a jihadist militia antagonistic to the Taliban.
Airlift wanted: "I would like to leave but I don't know how to do it," continues Uqaab who, not having worked for international organisations, is not entitled to be placed on humanitarian flights organised by foreign countries
"I would like to go to Pakistan but the journey is risky and the borders are closed," he says.
"I asked an international organisation of journalists for help: they told me that they cannot do anything and that they have received more than 3,000 requests similar to mine".
"This is the third flat I've changed since the Taliban took over,' says Uzma, now unemployed, who explains: 'A month's rent can cost a hundred dollars.
That's more than 9,000 Afghans, in a country where even before the rebel group came to power a state employee earned about 5,000 Afghans a month.
Per approfondire:
Afghanistan, Extreme Challenges As Told By Nurses
Emergency, Medical Coordinator In Kabul: "Emergency Is Not In Afghanistan To Judge"
Fonte dell'articolo: