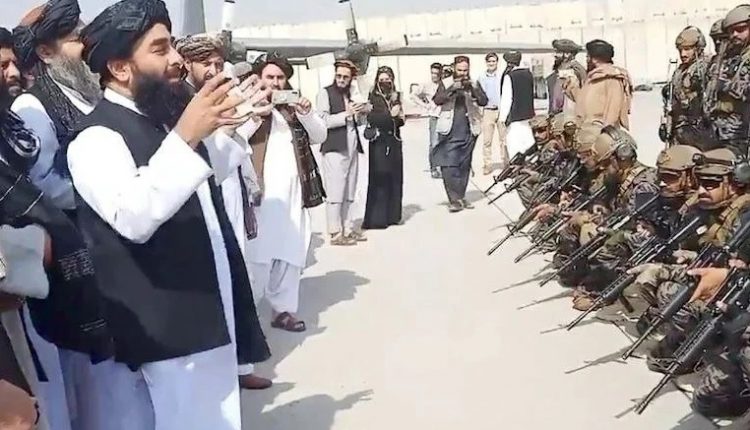 Afghanistan, the Taliban enter the Panshir valley: Emergency's hospital in Anabah is reached
Afghanistan, the Taliban reach the Panshir valley: the NGO informs that "at the moment, the hospital's activity has not been interfered with and continues normally"
During the night of Saturday 4 September, the Taliban forces pushed their way into the Panshir Valley, reaching the village of Anabah, where EMERGENCY's Surgical and Paediatric Centre and Maternity Centre are located
At the moment, the hospital's activities have not been interfered with and are continuing normally," they said in a statement.
So far we have received a small number of injured people, but we are not disclosing the exact data or the origin of the patients to avoid possible risks of exploitation.
The population had abandoned the villages in the Panshir valley for days
"The quality of communications has deteriorated throughout the valley due to technical difficulties and therefore our doctors and nurses are currently unable to respond to any interview requests," the note continues.

Last night the medical coordinator of the Surgical Centre for War Victims in Kabul, Alberto Zanin, who was live at the EMERGENCY 2021 Festival in Reggio Emilia, reported on the situation in the capital, while gunshots were heard nearby. Yesterday, starting from 9 pm local time, our hospital received 2 people who died on arrival and 10 patients, 7 of whom were referred to other hospitals.
Read Also:
Afghanistan, Emergency's Coordinator In Kabul: "We Are Worried But We Continue To Work"
Afghanistan, Thousands Of Refugees Hosted By Red Cross Centre In Italy
UN Warns Afghanistan: "Food Stocks Are Running Out"
Source: