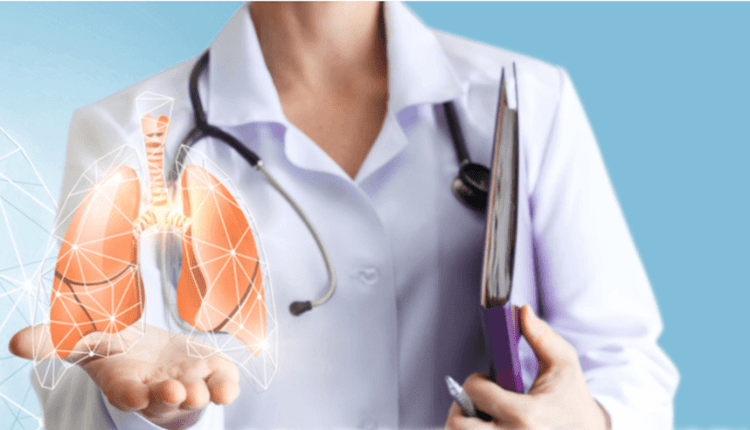 An amino acid to reduce respiratory assistance in Covid patients: study from the Federico II University of Naples
Administering the amino acid L-arginine in the treatment of COVID-19 infection reduces respiratory assistance. The Federico II is also part of the all-Italian research team that has obtained encouraging results through the use of an amino acid in the treatment of hospitalised patients
The study on amino acid in Covid patients on the Naples-New York axis
The research was carried out as part of the ITME Consortium, coordinated by Professor Bruno Trimarco, with the participation of the University of Reggio Emilia and Albert Einstein University in New York City, in collaboration with the Cotugno Hospital in Naples.
The clinical study, registered on the international platform ClinicaTrials.gov. and conducted according to the most rigorous scientific criteria, randomised, double-blind, placebo-controlled, demonstrates in patients admitted to the sub-intensive care unit for COVID-19 that the addition of an amino acid, L-arginine, orally at a high dosage (two 1.66 g vials per day), to standard therapy allows an earlier reduction in respiratory assistance (at day 10 of treatment in the L-arginine-treated group there was a 60% greater improvement in the number of patients than in the control group), and a marked reduction in hospital days, which was almost halved compared with patients treated with standard therapy alone.
The results of this interim analysis, conducted after enrolment of the first 100 patients, were published in the open access journal The Lancet (EclinicalMedicine), with the aim of helping frontline healthcare professionals solve health challenges, while the study continues with the aim of enrolling a final population of around 300 patients.

Read Also:
Breastfeeding Women And Vaccine, The Pediatrician Assures: "It Is Effective And Recommended"
Long Covid, Half Of Those Cured In Japan With Persistent Disorders
Source: