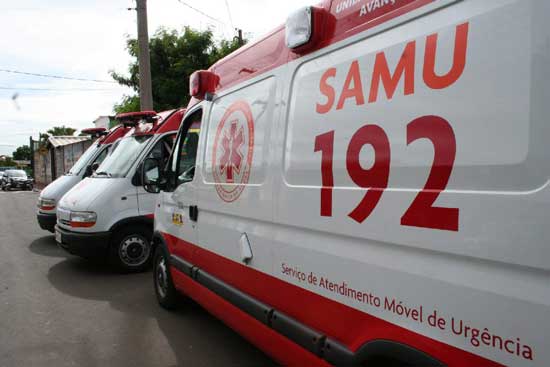 Brazil, Amazonas governor accused of lungs ventilators fraud
The governor of the state of Amazonas, Wilson Lira, has been charged by the Superior Court of Justice of Brazil with fraud in tenders for the purchase of pulmonary ventilators, criminal organisation, embezzlement and tampering with investigations
Two of the defendants had their charges dropped.
The offences allegedly occurred at the beginning of the Covid-19 pandemic in Amazonas.
Amazonian Indians were one of the ethnic groups most affected by the pandemic worldwide.
The lack of pulmonary ventilators, according to experts, contributed to making Brazil one of the epicentres of the Covid-19 pandemic
Against this backdrop of complete health emergency, the defendant allegedly took advantage of the failure to compete for equipment to create a scheme of 'overpricing' and 'manipulation of bargaining'.
According to the contents of the complaint, the health equipment supplier, who had already signed contracts with the government, sold respirators to a wine importer for 2.48 million reais, about 400,000 euro.
On the same day, the wine importer resold the equipment to the State for 2.97 million, the equivalent of 480,000 euro.
In this scheme, the profits would have been completely transferred to the health organisation.
In a session of the Court of Justice, assistant lawyer Lindôra Araújo accused the governor of being the head of this criminal system that, according to the federal police, caused a loss of 2.2 million reais to the state coffers.
Lima commented on the pulmonary ventilators allegations in a note, denying the charges

"The accusations against me are without foundation or factual basis, as will be demonstrated during the trial," said the politician, who militates in the Partido Social Cristão (Psc).
"I never received any benefit because of the measures I took as governor.
The accusation is flimsy and presents no evidence or indication that I have committed any wrongdoing.
I will now have the opportunity to present my defence and very calmly await my acquittal by Justice.
I have faith in the courts and I am sure that my innocence will be proven at the end of the trial," the governor added.
The next step is the hearing of witnesses and the collection of evidence.
Then there will be the trial, which will determine whether the defendant will be convicted or acquitted.
Read Also:
Brazil Vaccinated 27.5% Of Indigenous Against Covid-19
Shortage Of Sedatives Aggravates Pandemic In Brazil: Medicines For Treatment Of Patients With Covid-19 Are Lacking
Source: