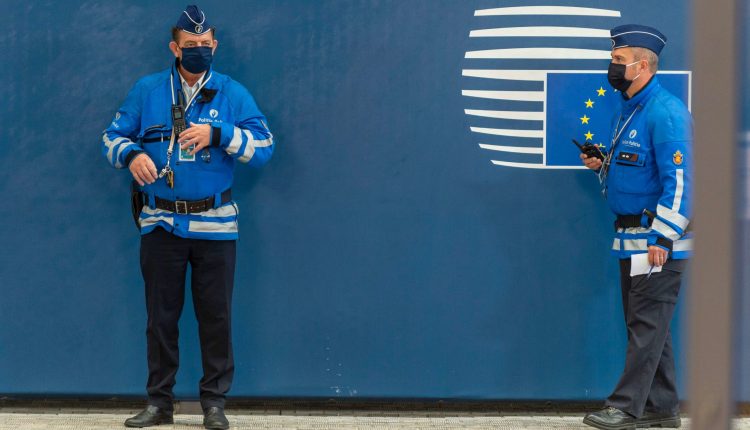 Covid-19, in Europe more than 700,000 contagions in a week: partial lockdown at the start
New COVID-19 infections in Europe: the situation is particularly serious in Spain, France, UK, Belgium, and the Netherlands, but is also worsening in Germany and Italy.
More than 700,000 cases in the last week across Europe: more and more European states are facing the second wave of coronavirus infections.
The situation is particularly serious in Spain, France, the UK, Belgium, and the Netherlands, but also getting worse in Germany and Italy.
In the United Kingdom, 19,724 new cases were recorded yesterday, a new daily record.
Spain and Germany also set new records, with 11,970 and 5,132 cases respectively.
COVID-19 in Europe, the choice is for partial lockdowns
Partial lockdowns were also imposed in the Netherlands and Catalonia, as well as in the Czech Republic and Northern Ireland, where schools were also closed.
In France, President Emmanuel Macron announced last night that the country is back in a health emergency.
Having recorded 22,591 new cases in the past 24 hours, Macron has decided that in Paris and eight other metropolitan cities there will be a curfew from 9 p.m. to 6 a.m., starting Saturday, October 17.
The curfew will be valid for at least one month, and then the French authorities will consider whether to renew it until December 1st.
"We have not lost control, but the situation is worrying," said Macron.
"We have entered a phase in which we must react".
The French president then made it clear that at the moment a new national lockdown would be a "disproportionate" measure: "It's not easy to be young in 2020" said Macron justifying the decision to impose a night curfew.
Berlin is also taking new measures.
Chancellor Angela Merkel has determined that to reduce contagion in the areas most at risk – where there are more than 35 contagions per 100,000 inhabitants – bars and restaurants will have to close at 11 pm. "We will see the results of our choices in ten days, so we have to wait," explained the German Chancellor.
Read Also:
Source: