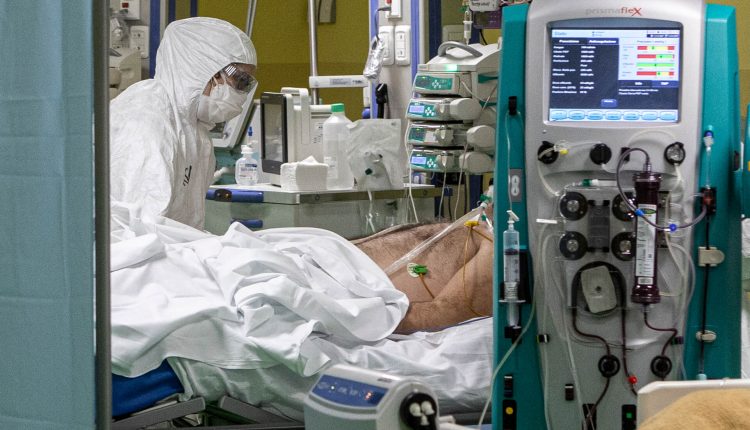 COVID-19 in France: in intensive care at May levels
COVID-19, in France the number of people hospitalized in intensive care wards due to Covid-19 has more than doubled in just seven days, reaching 1,500.
A figure that had not been reached since last May.
Yesterday alone, as reported by the local press, 171 people needed hospitalization in intensive care, bringing the total number of patients in these units to 1,539.
Numbers still far from the levels touched during the peak of the first wave of infection, in April, when over 7,000 patients were requiring intensive care.
COVID-19 in France – The rapid progression worries President Macron
The rapid progression of the worsening, however, worries the government of President Emmanuel Macron.
The French health authorities have also announced that all other indicators related to the evolution of the pandemic, from the number of confirmed cases to the number of clusters of infections present at the moment in the country, is "constantly increasing".
According to data from the World Health Organization (WHO), the confirmed cases of Covid-19 in the country are currently 707,469, while 32,495 deaths.
According to the local press, Macron will communicate tomorrow, during a television interview, any measures of local limitation of travel, to date always avoided by the Elysée.
The closure of bars, restaurants, and meeting places is already in force in several cities of the country, including the capital Paris and Marseille.
READ ALSO:
SOURCE: