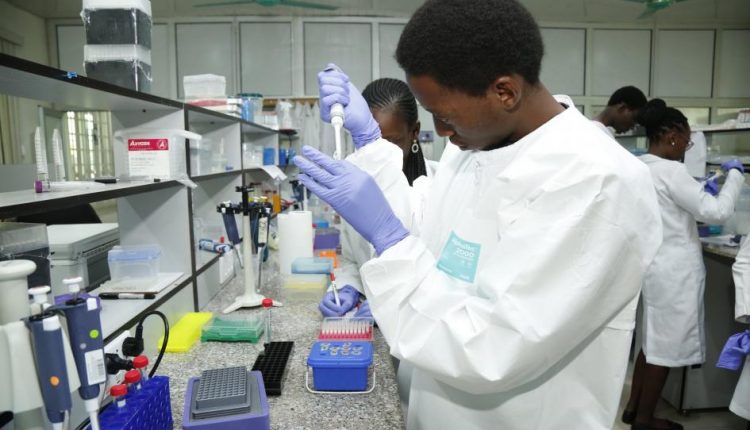 COVID-19, the African Union: without the vaccine, 8.4 million victims in Africa
COVID-19 in Africa, in the absence of a vaccine that is accessible even to the poorest countries of the continent, about 800 million people are expected to be infected, 8.4 million people are killed.
The forecast is by the highest health authority on the continent, the African Union's Public Health Agency, the Africa Centres for Disease Control (CDC).
The CDC is based in Addis Ababa, Ethiopia.
COVID-19 IN AFRICA, WESSAM MANKOULA AT BBC
"In a continent with more than 1.2 billion people, to achieve collective immunity means that between 720 and 840 million people will have to have the infection.
The human cost will be very high", told BBC Wessam Mankoula, responsible for the study on the incidence of Covid-19 in Africa.
"If we have a vaccine, we will be able to control infections. Without that, our healthcare system will not be able to cope with a huge number of cases.
Our hospitals will be overwhelmed," stressed the CoC member.
And there is no reason not to believe his words, which would be true even if applied to Italy, France, or the UK.
COVID-19 is bringing the national health system of practically all countries to its knees.
Africa is not currently one of the most affected continents, with 1.5 million positives and 37 thousand deaths, but two important unknowns weigh on this figure: the first concerns the number of controls carried out on the total population, the second is inherent at the moment in which the escalation that has affected other areas of the world, such as North America and Europe, took place in Africa.
In this second case, the absence of a vaccine would determine a real carnage.
In Africa, of course, but also in various other parts of the world.
It is a certainty.
Read also: