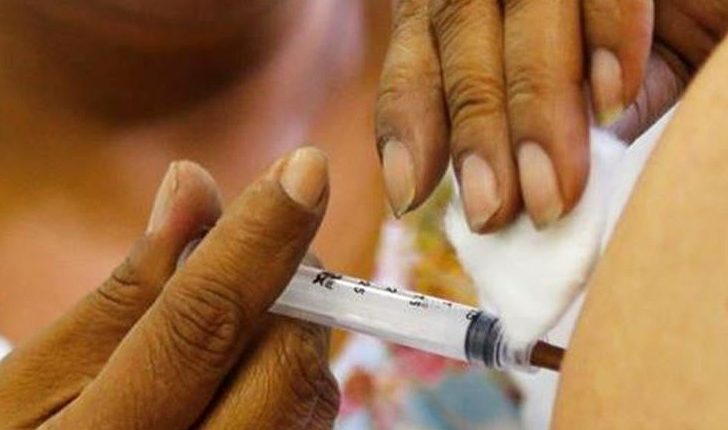 Covid-19 vaccine, GlaxoSmithKline and Sanofi start over: poor response in over-50s
GlaxoSmithKline PLC announced that its French partner Sanofi will have to return to the design phase of the Covid-19 vaccine because the draft it developed failed to elicit a strong enough response in the group most at risk, the over-50s.
The groups will begin a phase IIb study of an enhanced formulation in February, meaning they won't have a jab market-ready until the fourth quarter of 2021 (instead of the middle of last year as first planned).
Covid-19 vaccine to be redesigned, Sanofi's statements and GlaxoSmithKline's expectations
"We have identified the path forward and remain confident and committed to bringing a safe and efficacious COVID-19 vaccine," said the inaptly named Thomas Triomphe of Sanofi Pasteur.
He described the latest pre-clinical data from a newly-optimised version of the drug, which has been tested in animals, as "encouraging".
"No single pharma company can make it alone; the world needs more than one vaccine to fight the pandemic," said Triomphe.
Not the first setback in a largely successful vaccine trial that has seen breakthroughs from Pfizer / BioNTech, Moderna and Oxford University / AstraZeneca: Oxford -Astrazeneca suspended their activities in Brazil two months ago, due to an unexpected death.
He turned out to be a member of the placebo recipient group, and the trial resumed.
GlaxoSmithKline and Sanofi back in the race for fourth quarter 2021
The ability to admit mistakes, sometimes determining very serious economic damages, is a form of guarantee and an answer to the skeptics regarding the seriousness of the research on Covid-19 vaccine.
The UK this week became the first country in the world to start inoculating its population after giving rapid approval to Pfizer/BioNTech drug.
Mass vaccine roll-out will be aided by the approval of other drugs, particularly the Oxford/AZ drug, which is free of storage challenges faced by the other vaccines.
The failed approach deployed Sanofi's recombinant DNA strain used normally for flu jabs alongside GSK's adjuvants, which are designed to enhance the immune response.
Read Also:
UK Begins Distributing COVID-19 Vaccine: Today Is V-Day
COVID-19, The USA And The Drug Of Cuba: Itolizumab Adopted In The United States, Mexico, And Brazil
COVID-19, China's Vaccines Ready For Export To Africa, Middle East, Latin America: Alibaba Will Take Care Of It
Source: