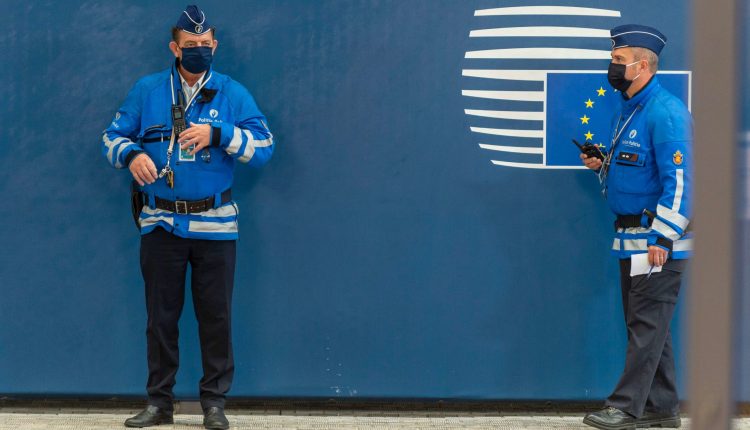 Covid in Europe, in Austria lockdown for unvaccinated. In France, masks are back in school
Rising Covid infections in Europe prompt countries to adopt new restrictions to contain the epidemic
As the number of Covid cases in Europe continues to rise, countries are taking measures to curb the spread of the virus
This is the case in Austria, where from today around two million people who have not started or completed their Covid-19 vaccination will be subject to a regime of restrictions aimed at curbing the spread of infection.
"This is not a measure we take lightly but it is necessary," said Chancellor Alexander Schallenberg. The restrictions will remain in place for at least ten days.
Unvaccinated people will only be allowed to leave their homes to go to work, to benefit from essential services or for medical emergencies.
At least 11,552 cases have occurred in Austria in the past 24 hours and the weekly incidence rate has risen to almost 850 per 100,000 people.
The full immunization rate in Austria is around 63 percent. Restrictions will not affect children under 12 years of age or people who have recently recovered from Covid.
Covid in Europe, restrictions also in France

In France, primary school children are again required to wear a Covid-19 mask.
Effective today, the measure was taken with the aim of stemming the rise in coronavirus infection.
Until now, pupils in the country had to wear the respiratory protective device in 61 departments.
Read Also:
Germany, Covid Anxiety: Incidence Never So High Since Start Of Pandemic
Anti-Covid Vaccines, Valneva's Turn: The European Commission Gives The Go-Ahead
Source: