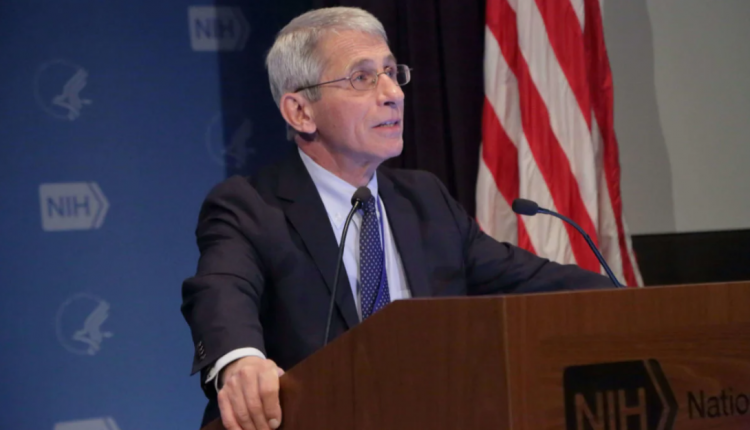 Covid in US, Fauci: 'Third dose of vaccine likely for all'
Covid in the US: observations of vaccines show protection is shorter than expected, says Prof. Fauci
Covid, in the US "it is likely that the entire population will need a booster shot of the covid vaccine"
Anthony Fauci told CBS. Speaking to the New York-based US broadcaster, the director of the US Institute of Infectious Diseases and the Biden administration's top expert on the pandemic made it clear that 'the booster will not just be for the most fragile people, for whom a decision is imminent'.
Fauci went on to explain that "experts monitor real-time data on the immunity afforded by vaccines that have already been administered" and used the expression "literally on a weekly basis", i.e. by observing the duration of the vaccine in population groups that differ in age, sex and health.
Anthony Fauci finally reiterated that 'a vaccine booster is likely at some point in the future and, indeed, in some cases we are already seeing indications of declining protection over time,' he concluded.

Read Also:
Covid Does Not Retreat And First Governments Start Third Dose Of Vaccine
Israel: Half A Million People Have Already Received Third Dose Of Covid Vaccine
Source: