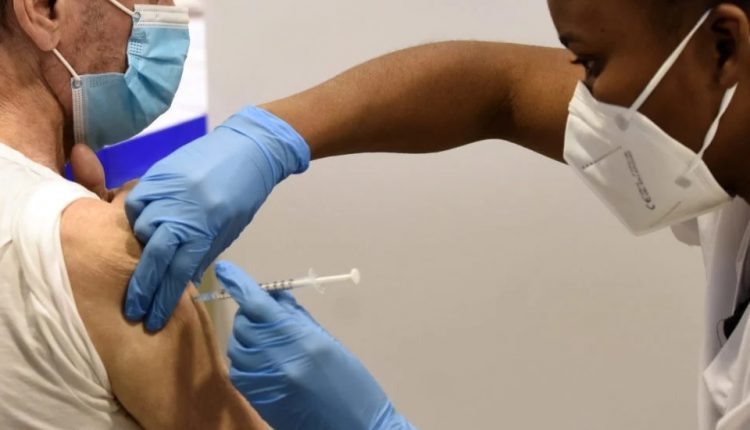 Israel: half a million people have already received third dose of Covid vaccine
Third dose of vaccine, Israel's new booster is scheduled for people over 60 who have been immunised for more than five months
Third dose of Covid vaccine: what Israel is doing
In Israel, 500,000 people over the age of 60 have received the third dose of Pfizer's Covid vaccine in the last eight days.
These are citizens who received the first two doses more than five months ago.
Prime Minister Naftali Bennett encouraged the health insurance funds to complete the administration of the third dose to 90% of this population group by Friday.

The Minister of Health, Nitzan Horowitz, is satisfied, saying that those who received the third dose will be less exposed to complications if they become infected with the virus.
Read Also:
EU Signs Agreement With Novavax: 200 Million Doses Of Vaccine And 'More Guarantees Against Variants'
Moderna: 'Vaccine Efficacy Drops By 6% Every Two Months After Completing The Cycle'
Source: