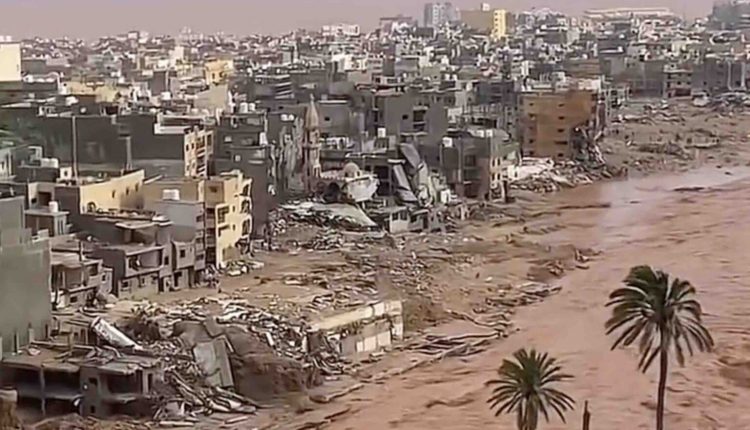 Disaster in Libya, the Italian Red Cross in the front line for assistance
Cyclone Daniel: over 2,000 dead and thousands missing in Libya
The national president of the Italian Red Cross, Rosario Valastro, has launched an urgent appeal for international solidarity in response to the devastating cyclone Daniel that has hit north-east Libya. With over two thousand dead and thousands missing, the situation is critical, and the CRI says it is ready to offer assistance in coordination with the International Federation of Red Cross and Red Crescent Societies, as well as the Italian Civil Protection.
Torrential rains have razed entire residential areas to the ground, leaving the city of Derna in a critical situation, without electricity and communications, and declared a 'disaster zone'. Other cities, including Misurata, Al Bayda and Marj, suffered the scourge of heavy rain, thunderstorms and winds with speeds of up to 180 kilometres per hour.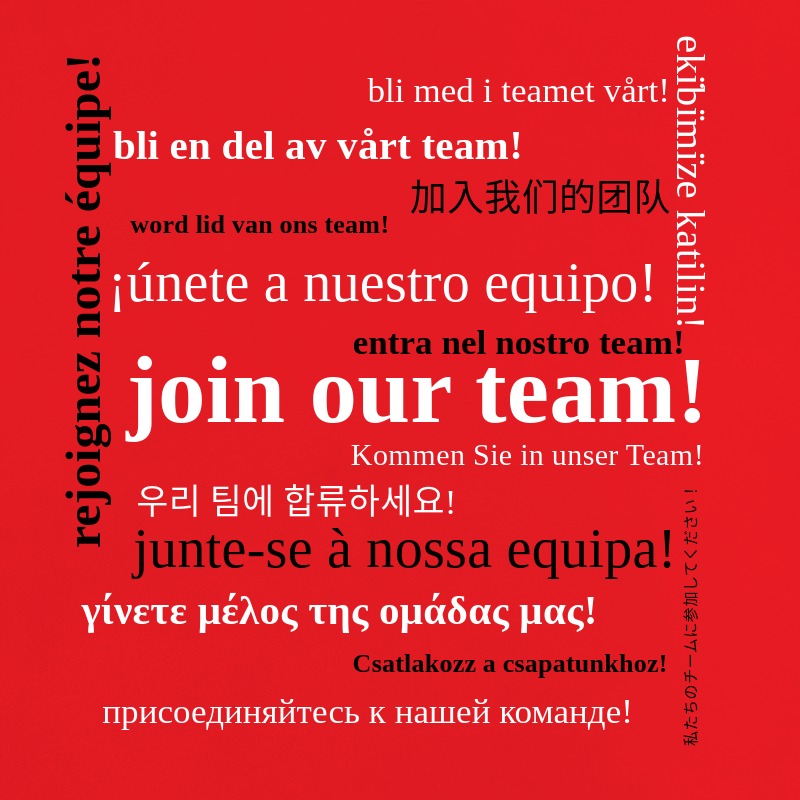 Cyclone Daniel was described by experts as 'extreme in terms of the amount of water that fell in a 24-hour period'. This exceptional climatic event is part of a context in which the number of extreme weather events, such as droughts, floods and storms, has doubled since the 1990s. The climate crisis requires an increasing capacity to anticipate, mitigate and respond.
Valastro also points out that the poorest and most vulnerable communities are often the hardest hit by such environmental disasters, not only in Libya but also in other parts of the world, including Italy, which has experienced extreme weather conditions. The Italian Red Cross is committed to responding to the humanitarian consequences of the climate crisis and to raising community awareness through initiatives such as the Effetto Terra campaign.

At this delicate time, it is crucial that the international community works together to tackle environmental disasters while adopting sustainable environmental policies. President Valastro emphasises the urgency of reversing the dangerous trend the world seems to be heading towards and investing in environmental policies that can help reduce the devastating effects of climate change.
Image
Source