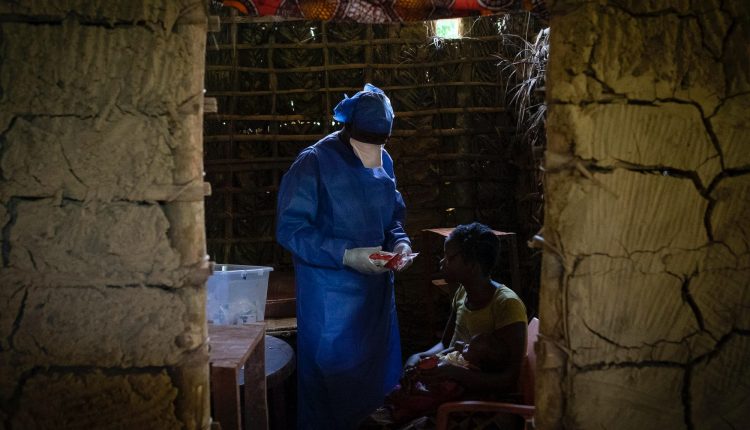 DR Congo, first tranche of Covid vaccine arrives: plane lands in Kinshasa with 1.7 million COVAX doses
Covid vaccine, the plane carrying more than 1.7 million doses of the anti-Covid vaccine produced by the pharmaceutical company AstraZeneca, through the Covax mechanisms, has landed in Kinshasa, Democratic Republic of Congo.
Covid vaccine, COVAX doses arrive in Congo
The delivery was attended yesterday evening by Health Minister Eteni Longondo.
This is the first tranche of vaccines under the Covax mechanism, which plans to deliver a total of 6 million doses by May.
According to the local press, the national vaccination plan will start immediately and will primarily target health workers, the elderly and people with chronic diseases.

The Covax mechanism is a collaboration between the World Health Organisation (WHO), Unicef, the Coalition for Epidemic Preparedness Innovations (Cepi) and the Alliance for Vaccines (Gavi) and aims to provide vaccines and drugs against Covid-19 to developing countries.
Read Also:
UN Convoy Assault: Congo Government Accuses Rwandan Rebels, Who Deny It
RD Congo, The Most Eagerly Awaited Announcement: The Eleventh Ebola Epidemic Has Officially Ended
Source: