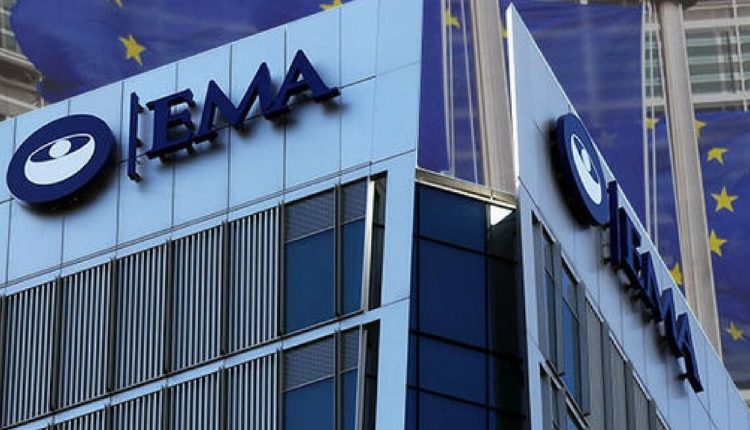 Ema: 'Reasonable to give fourth dose to the immunocompromised'
The European Medicines Agency (EMA) explains that "there is currently no evidence of the need for a fourth dose in the general population". It warns: 'Short-term recalls may reduce antibodies'
Covid vaccine: 'The EMA has not yet seen the data on the fourth dose and there is currently no evidence of the need for a fourth dose in the general population'
This was stated by the head of vaccines at the European Medicines Agency, Marco Cavaleri, during a video meeting with the press.
The EMA executive added that "in people with severely weakened immune systems, who have received three doses of vaccine, it would be reasonable for public health authorities to consider administering a fourth dose of Covid-19 vaccine".
Stressing that 'global regulators have agreed that multiple booster doses at short intervals of Covid-19 vaccine would not be sustainable in the long term', Cavaleri pointed out that 'repeated administration of booster doses at very short intervals could reduce the level of antibodies that can be produced with each administration'.
Ema's head of vaccines went on to explain that "in the future, if vaccination is necessary again, the Covid-19 vaccine could be offered when the cold season arrives, as is the case for influenza".
"This would increase the antibody response at a time when we need it most"

Cavaleri finally wanted to reassure pregnant women receiving the coronavirus vaccine, explaining that "a review of Ema's scientific studies found no evidence of an increased risk of pregnancy complications, miscarriages, preterm births or adverse effects in unborn children after vaccination with mRNA vaccines," he concluded.
Read Also:
Emergency Live Even More…Live: Download The New Free App Of Your Newspaper For IOS And Android
Omicron Variant: What Is It And What Are The Symptoms Of The Infection?
Bad News From Israel: 'Fourth Dose Ineffective Against Omicron'
Source: