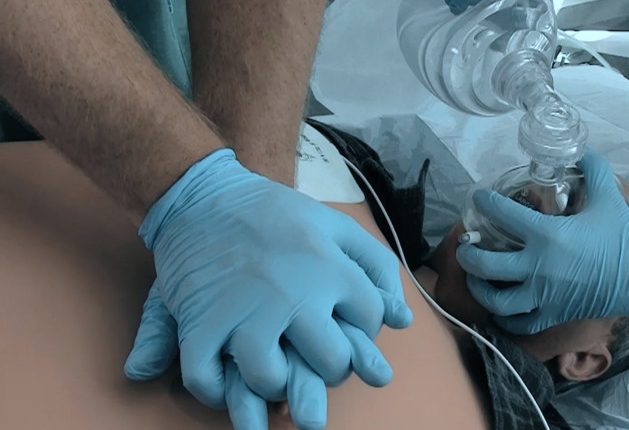 ERC provided BLS and ALS guidelines on COVID-19 patients with other diseases
The European Resuscitation Council (ERC) provided COVID-19 guidelines, in order to give healthcare professionals the tools to treat coronavirus (SARS-CoV-2) patients affected also from other diseases.
Since the World Health Organization (WHO) declared the severe acute respiratory syndrome coronavirus 2 (coronavirus or SARS-CoV-2) is pandemic, the ERC started to study indications to help healthcare workers and medics to provide BLS and ALS on coronavirus patients who suffer from other diseases.
ERC: BLS and ALS on both adults and children in case of COVID-19
On April 24, 2020 the European Resuscitation Council (ERC) issued COVID-19 guidelines to give a worldwide view of how to treat coronavirus patients affected, for example, from an OHCA (out-of-hospital cardiac arrest). Many countries are now living different stages of this disease, so these guidelines must be adapted to each international variation.
The sections of this guidelines will be focused on Basic Life support (BLS) in adults, the Advanced Life Support (ALS) in adults, Basic and Advanced Life Support in children (Pediatric BLS and ALS) and also Newborn Life Support. Then it provides a section entirely dedicated to the education in CPR during the pandemic. In the end, the ERC guidelines face a very difficult part: the ethics and "end-of-life" decisions. Below the link for the entire document.

READ ALSO