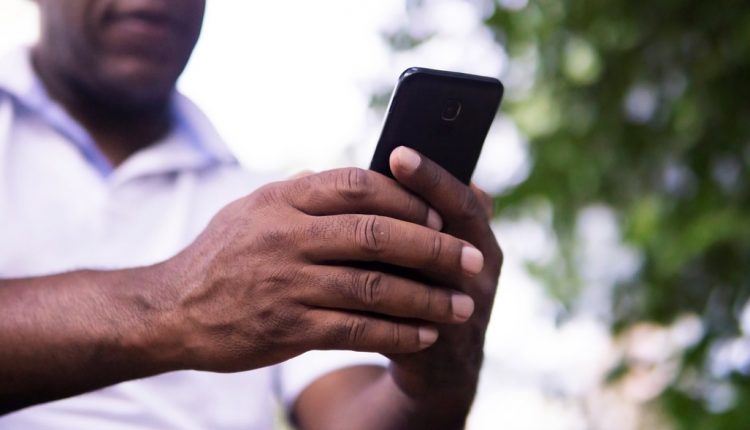 Coronavirus tests in Ethiopia - Results within 3 hours via mobile SMS
Via SMS within three hours is possible to get the results of coronavirus tests. Ethiopia breaks the ground with this new frontier in healthcare field.
The national campaign against COVID-19 coronavirus pandemic in Ethiopia is reaching interesting boundaries. Now you can get coronavirus tests results via SMS.
Coronavirus tests results in Ethiopia: here what it is about
The test result for the COVID-19 directly on your cell phone: it's also possible in Ethiopia where, from friday, you receive the data by SMS on your own smarthphone.
"The message will arrive to the user within three hours", declared Meseud Mohammed, Director of the Public Healthcare Institute of Ethiopia. The SMS will carry the code 8335.
At the beginning of August Ethiopia launched a national campaign of coronavirus tests. At the moment more than 970,000 laboratory tests. Ethiopia has so far registered 55,213 cases confirmed with 856 deaths. At least 20,283 patients healed.