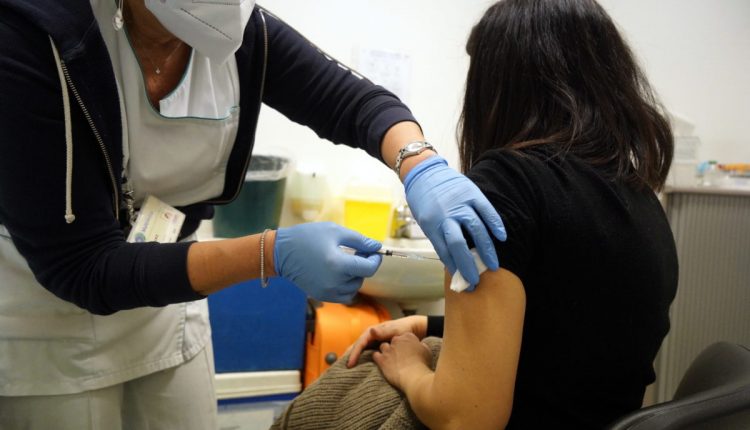 EU-US agreement: "Vaccinate 70% of the global population by 2022"
The goal of the EU-US agreement, signed by von der Leyen and Biden, is to achieve a 70% global vaccination rate by the UN General Assembly in 2022
EU-US alliance announced by the European Commission
"European Commission President Ursula von der Leyen and US President Joe Biden announced a new partnership between the European Union and the United States to accelerate vaccination against Covid-19 and achieve a global vaccination rate of 70% by the UN General Assembly in 2022″.
This is according to a note published by the Commission.
"Coordinated leadership from the United States and the EU," the note continues, "will allow for increased supplies, more coordinated and efficient distribution of vaccines, and better management of supply chain constraints.
The United States is donating more than 1.1 billion doses, and the European Union will provide more than 500 million doses.

The two partners are asking nations that are able to vaccinate their populations to double their dose-sharing commitments or make significant contributions to the supply of vaccines.
Read Also:
Long Covid, Half Of Those Cured In Japan With Persistent Disorders
COVID-19 Vaccine Elicits Antibodies In 90% Taking Immunosuppressants: A Study By The Washington University School Of Medicine In St. Louis
Italy Starts With The Third Dose Of Vaccine: Who Will Get It?
Source: