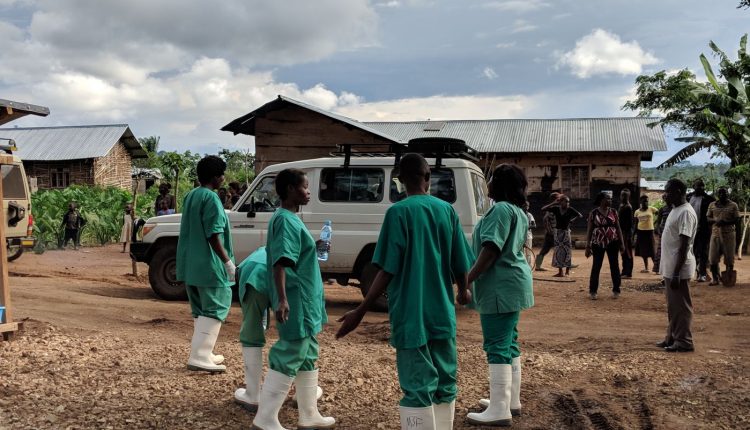 First malaria vaccine approved by WHO
Vaccine against malaria: the disease kills around half a million people every year, almost all in sub-Saharan Africa
WHO approves malaria vaccine for the first time
The World Health Organisation (WHO) today gave the green light for the first time to a vaccine against Plasmodium, a disease that kills around half a million people every year, almost all of them in sub-Saharan Africa.
The drug, produced by the multinational GlaxoSmithKline, activates children's immune systems against Plasmodium falciparum, one of the five pathogens, the most lethal as well as the most prevalent in Africa.
According to WHO Director-General Tedros Adhanom Ghebreyesus, "this is a historic moment".

During a streamed press briefing in Geneva, he added: "This long-awaited malaria serum is a step forward for science, children's health and malaria control.
Read Also:
Malaria, High Hopes From Burkinabe Vaccine: Efficacy In 77% Of Cases After Tests
Emergency Extreme: Fighting Malaria Outbreaks With Drones
Source: