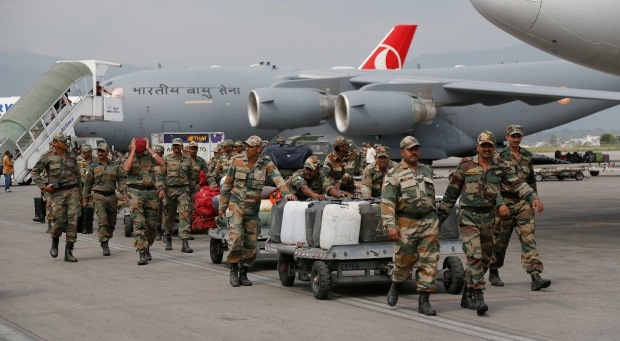 Global rescuers converging on Nepal
A 7.8 magnitude earthquake rocked Nepal with devastating force Saturday, killing thousands of people. Many more are unaccounted for as the search for survivors continues.
There is still time to save lives and that's why aid agencies and governments are rushing doctors, volunteers and equipment to Nepal, even if the dust is not settled yet.
Jagan Chapagain, Asia/Pacific director of the International Federation of the Red Cross and Red Crescent Societies (IFRC), said: "We do not yet know the scope of the damage, but this could be one of the deadliest and most devastating earthquakes since the 1934 tremor which devastated Nepal and Bihar".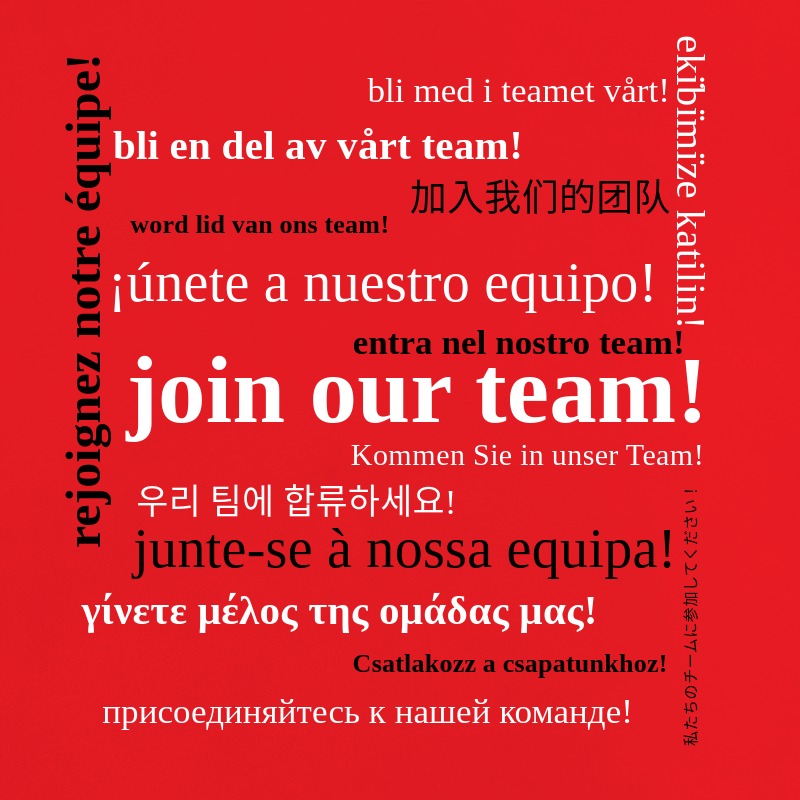 There is a urgent need: according to UNICEF at least 940.000 children are in urgent need of humanitarians assistance.

The United States is sending a disaster response team and has authorised an initial $1 million in aid to address immediate needs. The European Union also said its humanitarian experts were heading to the crisis areas. Britain and Spain also pledged support and assistance, with Norway promising to provide 30 million krone ($3.9 million, 3.5 million euros) in humanitarian aid. Israel also said it was sending an aid delegation to Nepal, including a team of paramedics and doctors.
Save the Children is working to protect vulnerable children and provide relief to families. You can donate online to directly support the Nepal Children's Emergency Relief Fund.
It is still hard to reach the epicenter and it is not clear which roads are passable or not.
Pickering said "Going forward it's about access to the epicenter, and helicopters are the key, but it's not clear whether they can be sourced and whether the high altitude is a problem", he also added that Save the Children has pre-positioned emergency kits in three warehouses in Nepal and is planning to distribute bedding, buckets and other basic supplies to 2.000 families as quick as possible.
You can see some videos of the situations that is going on in Nepal on jems.com .