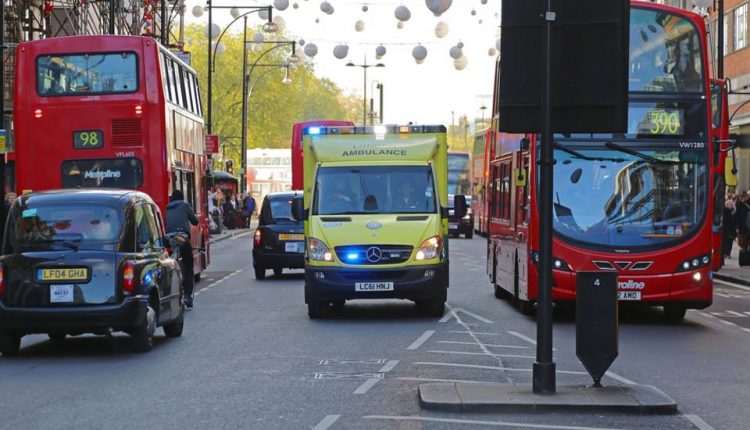 Great Britain is the first country to authorize the Covid vaccine: it will be that of Pfizer
Great Britain, as announced a couple of months ago, approved today, with an "emergency" decision, the use of a vaccine for Covid-19: it is the drug developed by the American multinational Pfizer together with the German company Biontech.
Great Britain, approved Pfizer vaccine: Immediate vaccination to weaker groups, rescue workers, and NHS health workers
The British Department of Health, reports The Guardian newspaper in its online edition, has announced that the government has accepted the approval received from the Medicines and Healthcare Products Regulatory Authority (Mhra), the body that deals with the certification of drugs and are accountable to the department.
The vaccine, according to reports from Pfizer and Biontech in recent days, is effective in about 95 percent of cases.
According to The Guardian, the first doses of the drug, reserved for people most at risk, will arrive in the coming days: NHS ambulance rescuers, doctors, and nurses in hospitals will be the first to receive the vaccine dose.
Vaccine Covid, in Great Britain Johnson, has already purchased 40 million doses of the drug
The government of Prime Minister Boris Johnson has already purchased about 40 million of them.
Read Also: COVID-19 In The UK, Prof. Powis (NHS): More Coronavirus Patients In Hospital Now Than At Start Of First Lockdown
The European Medicines Agency (Ema) announced yesterday that both the vaccine of Pfizer and Biontech and the one made by the American company Moderna will receive authorization by December 29 and January 12 respectively.
In France, President Emmanuel Macron announced today that the transalpine government is "considering" the possibility of a mass immunization campaign between April and June next year, after an initial phase reserved for the "most vulnerable" people.
Read Also:
Covid, European Medicines Agency (Ema): "Decision On Two Vaccines By 29 December And 12 January"
Source: