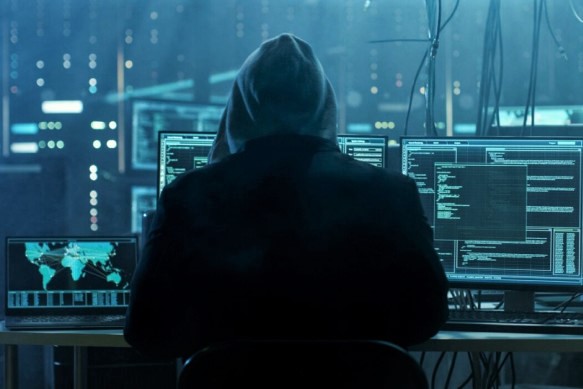 Hackers steal Pfizer-BioNTech vaccine data, Ema launches investigation
Hackers violate server of the European regulator and steal Pfizer / BioNTech vaccine data. BioNTech itself declared this in an official note a few hours ago.
"Today, we were informed by the European Medicines Agency (EMA) that the agency has been subject to a cyber-attack and that some documents relating to the regulatory submission for Pfizer and BioNTech's COVID-19 vaccine candidate, BNT162b2, which has been stored on an EMA server, had been unlawfully accessed," the German partner of the vaccine said.
Hackers attack will not affect vaccine approval time
The EMA confirmed that it had been subjected to a cyber-attack and said a "full investigation" had been launched. It also said the hacking "will have no impact on the timeline for its review," which is due to be completed by Dec. 29.
It is not clear if the Moderna documents have also been accessed.
The cyber-attack is the latest in a string of attacks and warnings about hacking threats against vaccine-makers and public health bodies.

Read Also:
Covid, European Medicines Agency (Ema): "Decision On Two Vaccines By 29 December And 12 January"
Great Britain Is The First Country To Authorize The Covid Vaccine: It Will Be That Of Pfizer
Source: