 In eastern Ukraine water shortage puts babies, mothers at risk
Source: UN Children's Fund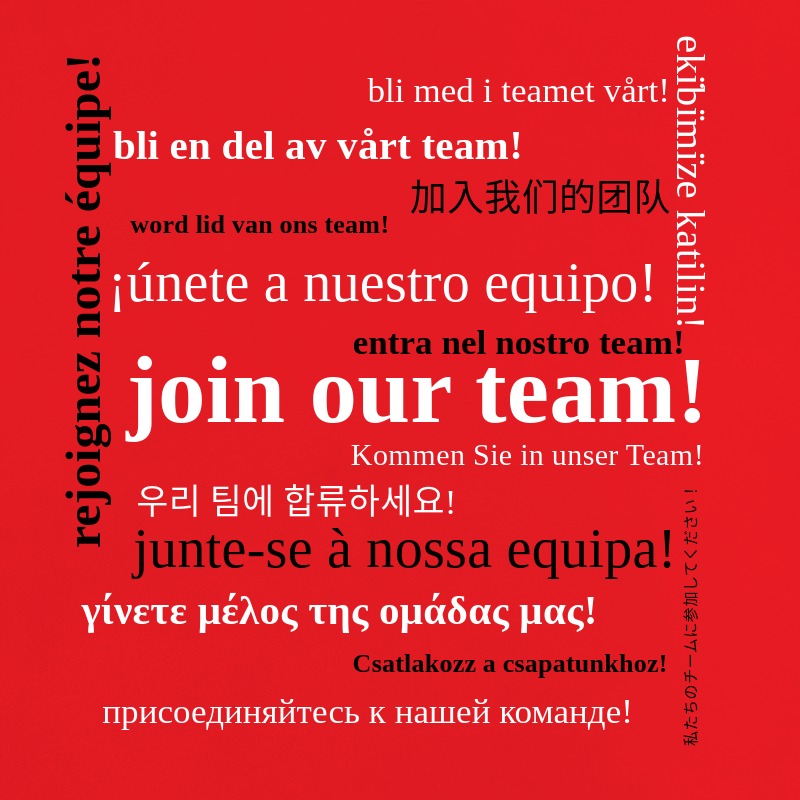 At the maternity hospital in Stakhanov, mothers who have just given birth wash themselves from water buckets, and sickness among children and mothers is increasing.
By Sven G. Simonsen
After more than a year of conflict in Ukraine, up to 1.3 million children and adults are facing a serious water crisis, due to damaged or destroyed water lines and acute water shortages. At the maternity hospital in Stakhanov, mothers who have just given birth wash themselves from water buckets, and sickness among children and mothers is increasing.
STAKHANOV, Ukraine, 16 July 2015 – Between 30 and 50 children are born at the Stakhanov hospital every month. The city lies in what is now a non-government-controlled part of Luhansk region. It has the only operating maternity hospital in the area, after shelling damaged maternity wards in the nearby cities of Pervomaysk and Kirovsk, and medical staff at the ward in Bryanka have been displaced.
"We had water problems before, but the conflict has made them much worse," says Dr. Tatiana Gladkikh, the hospital's Medical Director. "During the military activities, all our water was brought here by truck. Now we receive water from the central supply for a few hours, once or twice a week. The pressure is never strong enough for the water to reach the fourth floor."
The supply problem means that medical staff have to carry water in buckets. And patients – including women who have just given birth – have to wash themselves from buckets, with cold water. The hospital has a boiler, but there is no water line connected to it.
A slightly better solution has been found for the newborn babies, for whom warm water is especially important.
"We have a special sink, with a water tank above it," Dr. Gladkikh says. "We warm up water, pour it into the tank, and the babies can be washed under the tap."
UNICEF is already providing water trucking to the hospital and has supplied baby hygiene products to mothers. UNICEF is also in the process of purchasing a storage tank to ensure a supply of drinking and technical water during the long intervals when the central supply is not functioning.
To address the needs of the broader region, UNICEF has, in consultation with partners, identified the areas where safe drinking water and hygiene supplies are critically needed. Thus far, more than 550,000 people in Luhansk and Donetsk regions have been provided with safe drinking water, and more than 54,000 with hygiene supplies.
Mother and child health suffering
The combination of inadequate water supply and an interruption in funding have had a significant impact on the health of children and mothers. The food for mothers is lacking in nutrition, there is not enough money for medications, and infections and sickness from viruses are more frequent than before, due to poor hygiene conditions.
UNICEF Ukraine Emergency Coordinator Natasha Stojkovska (far left) with mothers at the maternity hospital in Stakhanov, the only operating hospital for women giving birth in this part of Luhansk region.
In the last four months, two children have died after birth, says Dr. Ruslan Tetskiy, the hospital's Chief Physician. "They were born prematurely due to the stress of their mothers. They could not be transported to the hospital because of ongoing military activities, so they did not survive."
Between January and May 2015, out of 201 children born here, as many as seven were born HIV-positive – the virus passed on from their mother. One child was born with tuberculosis, hospital records show.
The hospital does not have the means to give babies the complete package of recommended vaccinations. Across Ukraine, vaccination coverage is dangerously low, with barely 50 per cent of children properly vaccinated.
In 2015, UNICEF, with aid provided by the Government of Canada, is procuring 4.8 million doses of polio vaccine to protect children from the risk of polio. UNICEF is also working with partners to try to address remaining medical supply needs.
UNICEF Ukraine Emergency Coordinator Natasha Stojkovska is alarmed by what she learned on a recent visit to the Stakhanov maternity hospital. "The overall situation is grave," she says. "The water and hygiene conditions are placing at risk not only newborn babies and their mothers, and hospital staff, but even, in a worst case scenario, the wider community."
from ReliefWeb Headlines http://bit.ly/1OayLdm
via IFTTT