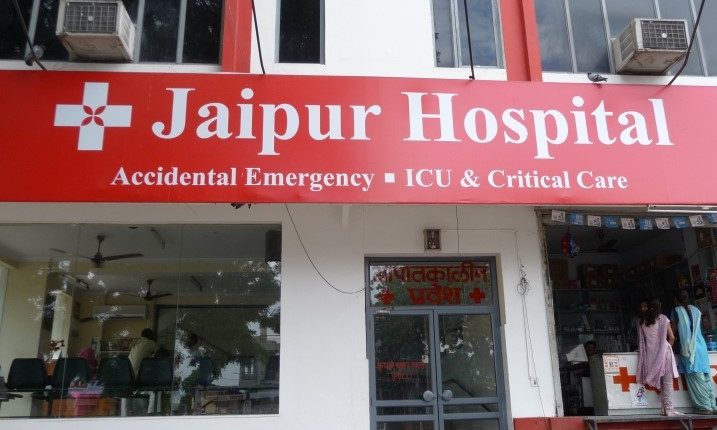 India: 'Ambulance bikes' to deliver medicines to COVID patients at home
The Health Department has started a 'bike ambulance' facility in Jaipur city to deliver medicines at home to those infected with coronavirus
This initiative has been taken keeping in mind the convenience of the infected living in 'home isolation'.
Such infected people can now get medicines by calling the number '108' while sitting at home, an official said.
According to an official statement, 25 bike ambulances have been set up police station-wise in Jaipur city
Through this, medicines will be made available to the patients, especially the coronavirus infected patients, at their homes through bikes and ambulances on calling 108 helpline.
Of the 9,881 new cases reported in the state on Thursday, 2,785 were in Jaipur.
A total of 45,565 cases are currently under treatment in the state.
Read Also:

Emergency Live Even More…Live: Download The New Free App Of Your Newspaper For IOS And Android
South Asia, Red Cross: Omicron Threatens To Overwhelm Health Systems
Omicron Variant: What Is It And What Are The Symptoms Of The Infection?
Covid, ECDC: By The End Of August 90% Of Infections In Europe Will Be From Delta Variant
Swabs Chaos, What To Do And When To Do It: In Italy Infectious Diseases Experts Provide Clarity
Kyrgyzstan: Red Crescent Launches Ambulance Service For COVID-19 Infected In Bishkek
Source: