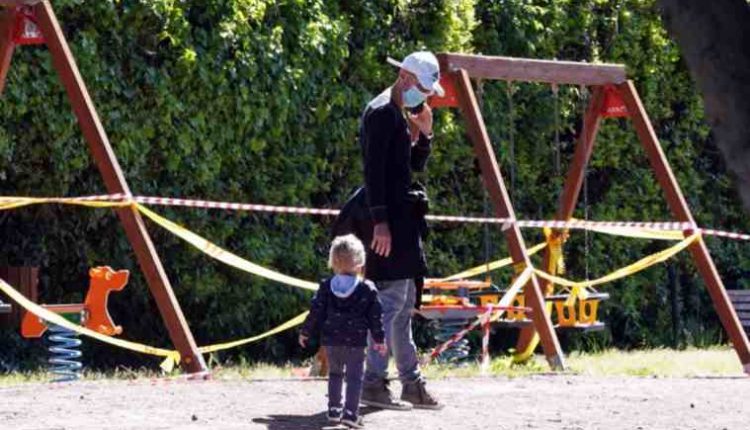 Italy, Covid vaccine for children from 23 December: paediatric formulations will be available a few days before Christmas
Covid vaccine for children: "the wait is for 23 December, then maybe it will be a few days earlier or a few days later, I would not be obsessive about this date"
ON 23 DECEMBER THE START OF THE COVID VACCINE CYCLE FOR CHILDREN AGED BETWEEN 5 AND 11 YEARS IS EXPECTED
"On 23 December simply because by that date the paediatric formulations will be available, as the dose in the 5-11 age group is one third, therefore 10 micrograms, compared to the adult dose."
This was said by the Cts coordinator, Franco Locatelli, guest at Sky Tg24, talking about Covid-19 vaccinations for children.
CHILD HEALTH: LEARN MORE ABOUT MEDICHILD BY VISITING THE BOOTH AT EMERGENCY EXPO
COVID VACCINE FOR CHILDREN: 'PAEDIATRIC AREAS WILL BE CREATED IN THE HUBS'
Locatelli went on to say that "we are thinking about creating paediatric areas for inoculation in the hubs" and added: "I have heard people say 'let's wait for what emerges from vaccination in other countries'.

But if we all do that, no one will ever have data. So let's try to trust the evidence from scientific studies,' he concluded.
Read Also:
Ema Approves Pfizer Vaccine For Children Aged 5-11 Years
Covid, Gynaecologist: 'Third Dose Recommended For Pregnant Women. Lymph Nodes And Cycle? Transient Alterations"
Covid, WHO: 'By March 2 Million Deaths In Europe'. Alarm For Intensive Care
Source: