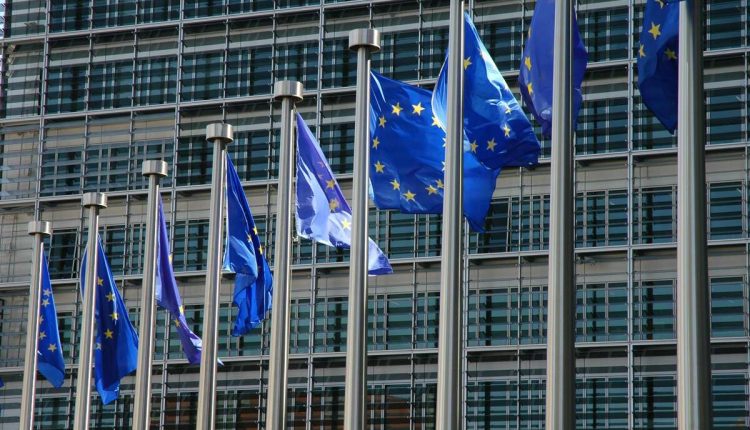 Covid, WHO: 'By March 2 million deaths in Europe'. Alarm for intensive care
WHO concerned about Covid in Europe: "If action is not taken now against Covid-19, by March 2022 there will be a total of two million deaths from the coronavirus in Europe"
Covid situation in Europe: the World Health Organisation (WHO) raises the alarm
The WHO writes in a note that 'the European region remains in the grip of the Covid-19 pandemic.
Last week deaths attributed to the virus increased by 4,200 a day, doubling the figure of 2,100 a day at the end of September.
Meanwhile, the total number of coronavirus deaths has passed the 1.5 million mark in the 53 countries of the region.
Covid in Europe, WHO: serious situation for intensive care units
The World Health Organisation then turns to intensive care and points out that "we can predict that there will be high or extreme pressure on hospital beds in 25 European countries and high or extreme pressure on intensive care units in 49 of the 53 countries between now and 1 March 2022".
According to the WHO, "taking the standard vaccines and 'booster' doses is the only way to reverse the trend and live with the virus".

Per approfondire:
Covid In Europe, In Austria Lockdown For Unvaccinated. In France, Masks Are Back In School
Covid/Italy, The Anaesthetists' Alarm: "Intensive Therapies Risk Clogging Up Within A Month"
Covid In Germany, Health Minister: 'By The End Of Winter, Germans Vaccinated, Cured Or Dead'
WHO: '500,000 More Deaths From Covid Possible In Europe By March'
Covid In UK Says No To Compulsory Vaccination
Fonte dell'articolo: